Kimmy Nagpal is a famous fashion blogger nowadays. The creator has made a huge impact by working with brands such as Josh, Moj, and Instagram. With 300k followers on Instagram, and over 6 million on another short video app. There is a famous quote in our life that if you have a will then you must get a way though it is tough. The line is appropriate for defining Kimmy Nagpal's life journey to date. Success necessitates hard work and persistence, and Kimmy has defied the obstacles and fulfilled her goals.
Since her teenage years, Kimmy Nagpal has been fascinated by beauty, retail trends, and fashion statements. Despite the obstacles and societal taboos, she began travelling and writing blogs and became an influencer in 2019. She has always wanted to explore the world, learn more about cultures, and continue to capture fashion beautifully for the rest of the world to witness.
The girl's fascination for fashion led her to acquire a bachelor's degree in Fashion Technology from Jaipur. After graduation, she even got a job as a fashion designer at a textile company. Giving it her all, each passing day helped her hone her skills as a designer, and this attracted the attention of many brands, which came forward to collaborate with her.
Gradually, people began recognizing her work. A few brands gave her opportunities to collaborate with them, which slowly boosted her confidence and later helped her get brand collaborations with famous brands like Craftsvilla, NewU, Daniel Wellington, Yoins, etc, over Instagram.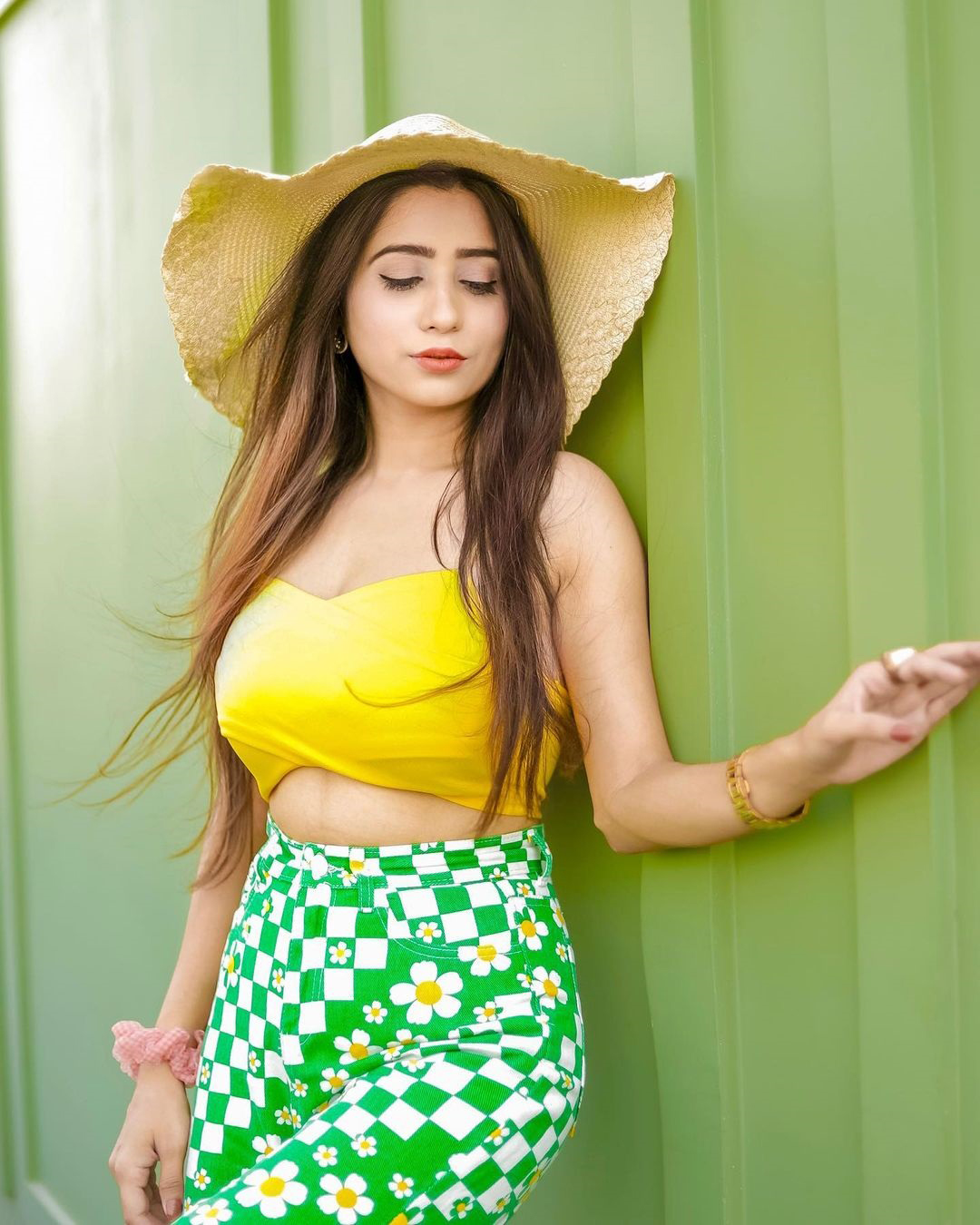 Besides, all of these she has a love for travelling and with the genuine aim to reach many more people and connect profoundly with them, Kimmy Nagpal started posting her travel content as well, which helped her grow swiftly across social media platforms. Her reels initially caught massive attention on TikTok, but after the app's ban, she focused her energies on Instagram and other platforms like the Moj app, and Chingari. Today, she has a colossal number of fans and followers on these platforms, which she attributes to her consistency in creating compelling content.
"Nothing is impossible," Kimmy stated. "If you believe, you will be able to blossom, create, be happy, make your dreams a reality, and have whatever you want. If you strongly believe something is possible, you will be able to carry it out, and your dreams will surely come true. Everything is determined by one's mindset everything is achievable if you make a decision and take action", she adds.