New Delhi: Bhumicka Singh is an actress, entrepreneur, influencer and she is also known as Bollywood queen of goa. She made her debut as a guest appearance in Bollywood with Dharmesh Darshan's Aap ki Khatir alongside Priyanka Chopra, Akshaye khanna, Sunil Shetty and Anupam Kher to name a few.
She is now known as the Bollywood queen of Goa thanks to her famous sundowner shows, which she has been curating and hosting for a few years. That is Bhumicka's own brand of live show, which changed the face of nightlife in Goa, drew thousands of people, and introduced Bollywood culture to the state.
In the pandemic, Bhumicka found an opportunity to concentrate on her social media as a content creator and won the Bharat Global Icon USA title for best travel on Instagram.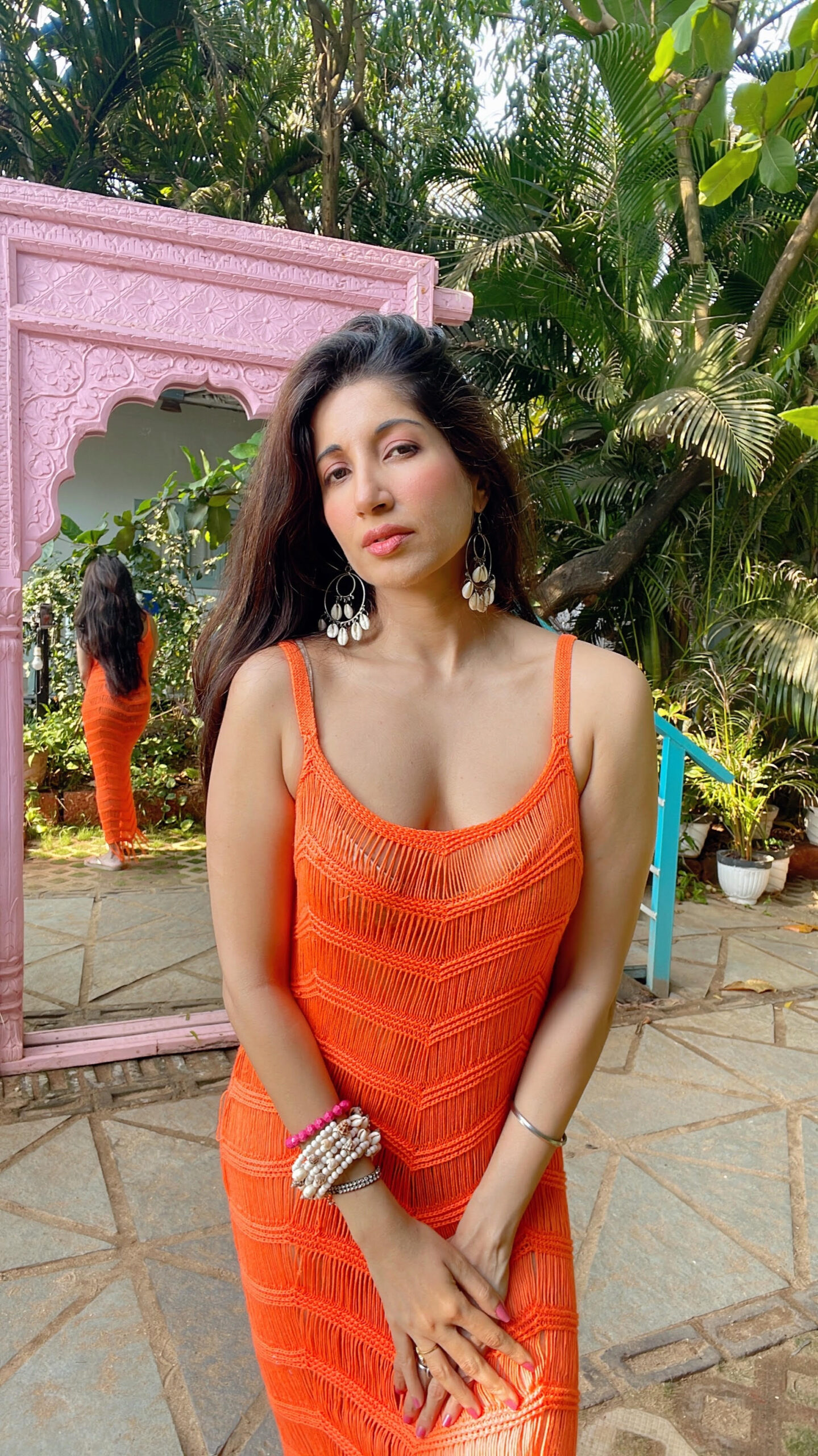 Now a well-known influencer, Bhumicka was a show stopper at India Beach Fashion Week Goa for a Delhi-based designer and recently created a buzz at Lakmé Fashion Week for her debut appearance for designer Abhishek Sharma. Working with well-known brands and taking her Bollywood nights to Dubai, she also plans to open her fashion accessory stores across Goa, partnering with her sister.