Ashish has a channel named 'Ashish Chanchalani Vines' on YouTube.  On this, they mostly make and share comedy videos. Recently, he has got 2 crore subscribers. Ashish Chanchalani told during an interview with India Today e-Mind Rocks 2020, "I wanted to become an actor since childhood. My father wanted to see me alone on screen. I have seen a lot of Bollywood movies. I wanted to be an actor, not just a hero.
After completing my studies, I decided to act and my father said that there are millions of people there, how will you be able to do it?  I started doing engineering. There came a time when I started feeling very strange. Then I decided to try my hand at acting once. I Started with the Vine app. Initially started making videos on Vine. It was not just for a career but just for fun. I also posted those videos on Instagram. People started tagging my videos to other people. Everything started from there, and I entered on YouTube after Facebook, Twitter".
Ashish Chanchalani today has 20 million subscribers. He is the third YouTuber of India to achieve this position. In 2020, he is in the list of Top 10 Creators.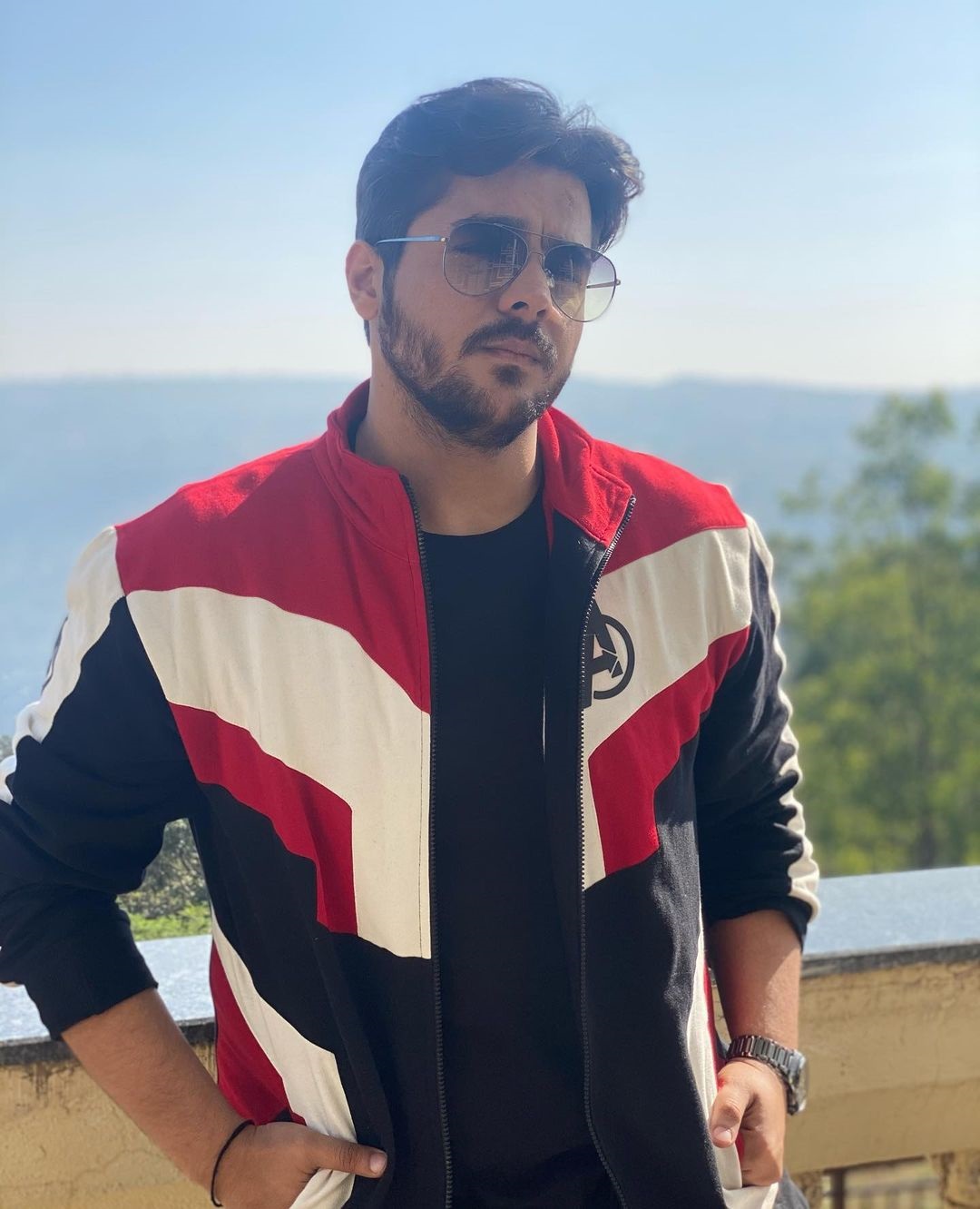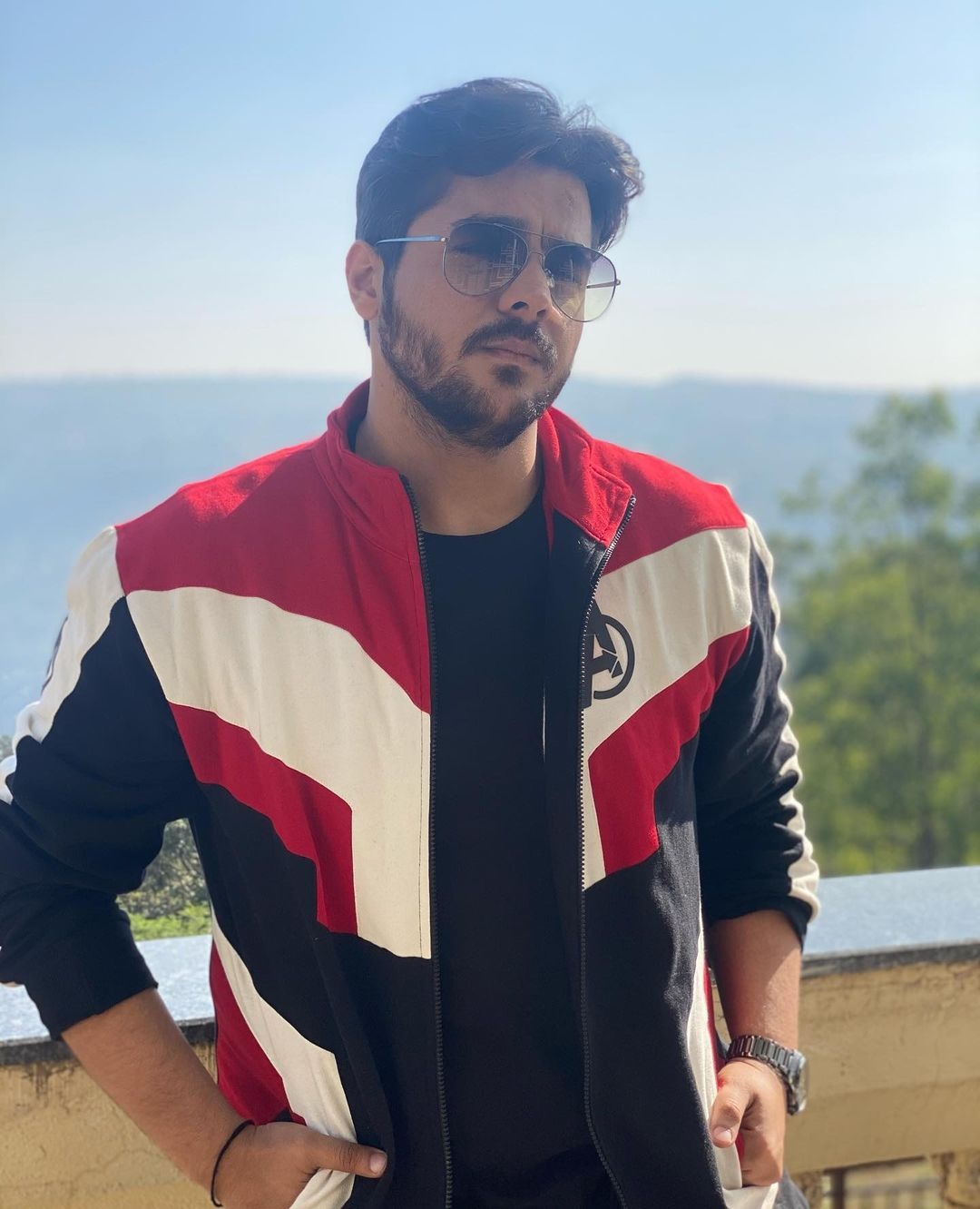 Recently, the screenshot being viral mentions #Ashish Chanchalani's Paidviews on a recently uploaded video on ' Sasta Big Boss'. It is being alleged that Rs. 5,57,998.87 was given for the paid views of this video. The video that Ashish Chanchalani is referring to has received over 25 million views. This video was put on YouTube on 16 December. It was trending at number 14 on YouTube.
What Does Ashish Chanchalani Say?
"In this industry, some people try to become like a Chatur Ramalingam. By bringing others down, they feel that their work will be cool. These amateurs Chomu people think that competition has to be spoiled to hit the top".