Gurleen Bedi is a Delhi based food influencer who started her Instagram journey in 2017. She has always been keen on trying out new things and with her IG page; she displays her food journey to the world. The name of her page "whaaatislife" does complete justice. For her, Food is life. She says food brings little joy and comfort to any situation.
As a child, Gurleen was a fussy eater, but look at how times changed; she is always up for trying different dishes. She has always been a creative person, and she puts her creativity to good use by styling the food she cooks at home. "Nothing gives me more happiness than the day I create loads of content for my Instagram," she says.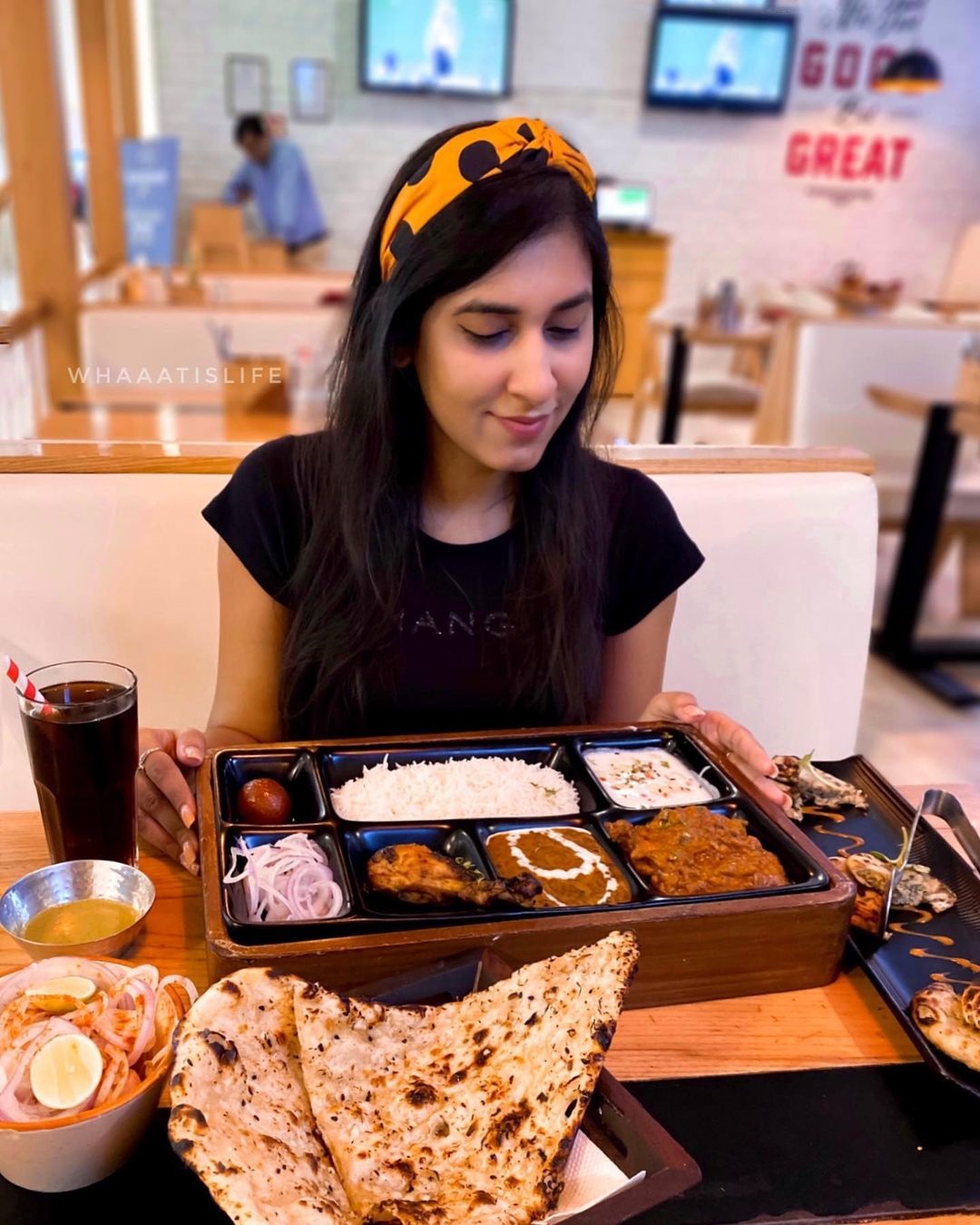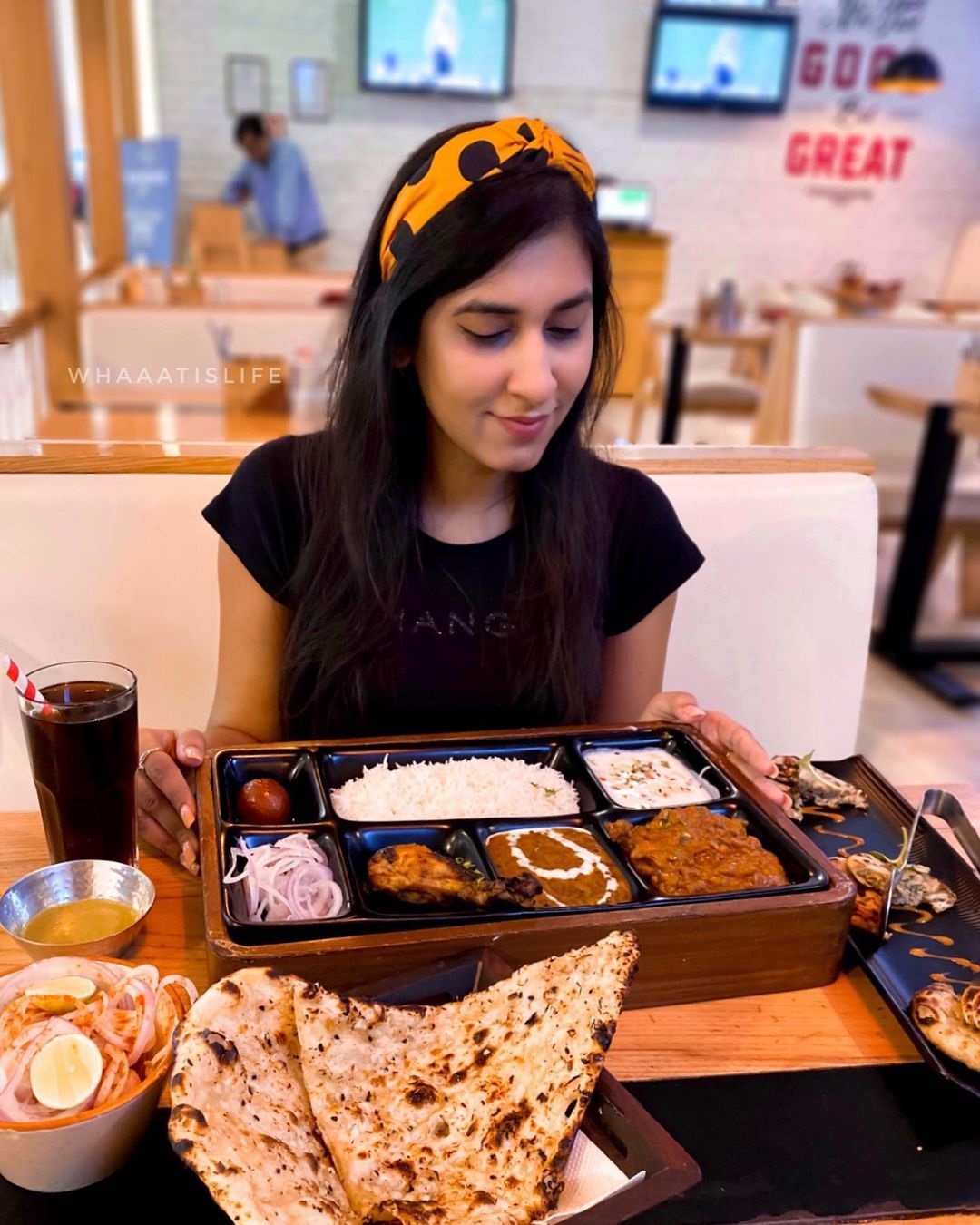 Instagram is not all she does though; she has a full-time job that keeps her busy on the weekdays. However, passion finds its way. And Gurleen projects it right through her Instagram feed. On her feed, you'll find street food, restaurant food, café food, and so much more. Apart from posting food pictures and videos, Gurleen also posts delicious recipe videos. There is literally something for everyone on her page. She guarantees that you'll be drooling within minutes of going through her feed!
Gurleen says that this lockdown has given her so much more time to work on her page; she has created ample recipes and improved her food styling so much. Eager to go out and explore some more hidden gems though, she says, "I'm just trying to stay positive and creating whatever content I can create indoors, for now. Hoping things will get better soon".