News about Google Pay is becoming very fast. It is being claimed that from next year i.e. 2021, you will not be able to transfer money through Google Pay for free. Google will charge for sending money from the New Year. This claim is not completely true.
Google Pay has been discontinuing the peer-to-peer payment facility since January 2021 and an instant money transfer payment system is being added in its place. Google Pay is used in two ways, including the Google Pay app and pay.google.com. Google will also launch a new app for instant money transfer, which is being tested in the US.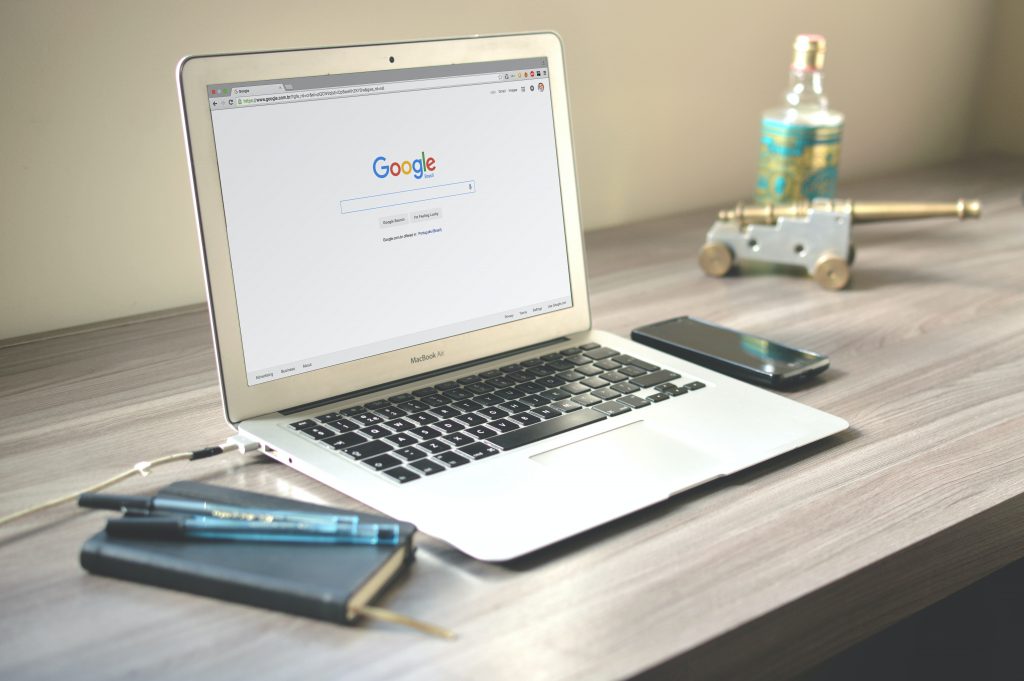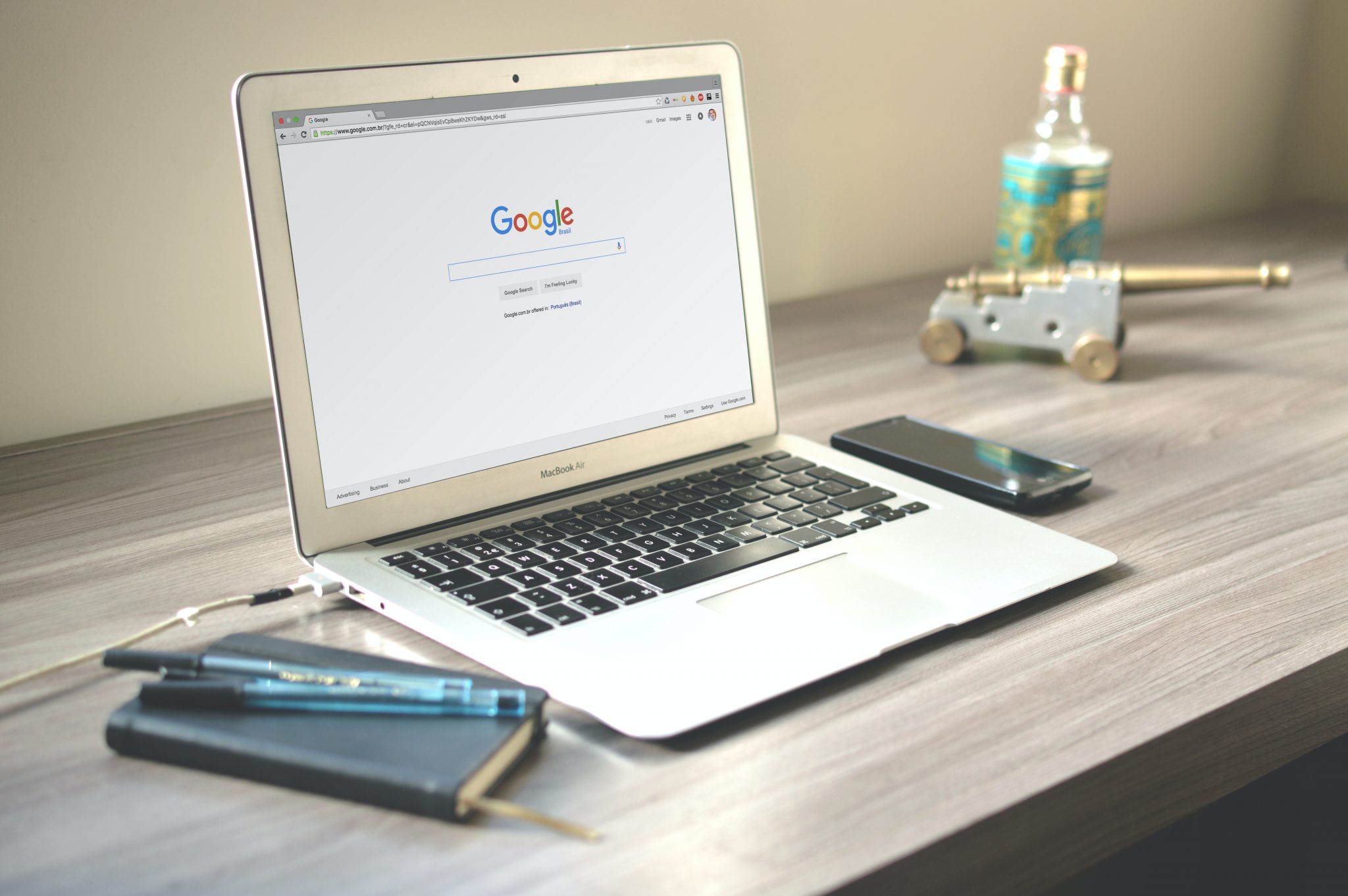 What is the matter?
According to tech site Business Insider, Google Pay is going to close the Peer to Peer Payment Facility from January 20. Instead, instant money transfers by the company will be added to the payment system. Next, users will have to pay a fee for transferring money. However, the company has not yet reported how much it will be charged from users for it.
The company will close the web app
Google Pay now offers the facility to send order money via mobile phone or pay.google.com. Now Google has issued a notice to announce the closure of the web app. Users will not be able to transfer money through Google pay. Google app from the beginning of 2021. Google has said that for this, users will have to use Google Pay. Also, Google has clarified that Google Pay's support page will also be closed from January next year. Explain that when you send money to your bank account, it takes 1 to 3 days to reach the amount. At the same time, instant money transfer is done by debit card.
Many features introduced for Android, iOS users
Google announced from the support page that when you transfer money from a debit card, there is a fee of 1.5 percent or $0.31 (whichever is higher). In such a situation, an instant money transfer from Google can also be charged. Few new features have been introduced by Google last week. All these features have been rolled out for American Android Mobile and iOS users. Also, the company has changed the logo of Google Pay.
Introduced new design
Last week Google introduced a major redesign to its Google Pay app (for both Android mobile and iOS users). The new app will not only handle transactions but also keep a record of your daily expenses. The new Google Pay app works as a digital payment platform as well as a messaging tool.
What is a specialty?
The redesigned Google Pay app allows you to view people or contacts with whom you make the most money transactions. Now you will be able to click on contact just like a chat and see the details of your previous transactions. In the same chatbox, you will get options to pay, request money, or share the bill. Recently, Google has launched a new app in the US.