FHigh Music, a thriving, young, and up-and-coming record label, has been steadily scaling the ladders of success since its inception in 2020, during the lockout. This was started by the creators Ayush Sabat, Ashish Rudhra, and Swattrex as a forum for young and talented Indian rappers.
The label has released 14 singles to date, the most recent being 'Feel High,' with several more on the way before the end of the year. They recently signed MTV Hustle winner Bella, as well as Byg Smyle and MC Deep, and to keep up with the high spirits, Ayush Sabat and Ashish Rudhra are working on another song with Bella and UP rappers. This is going to be one of the most eagerly anticipated items.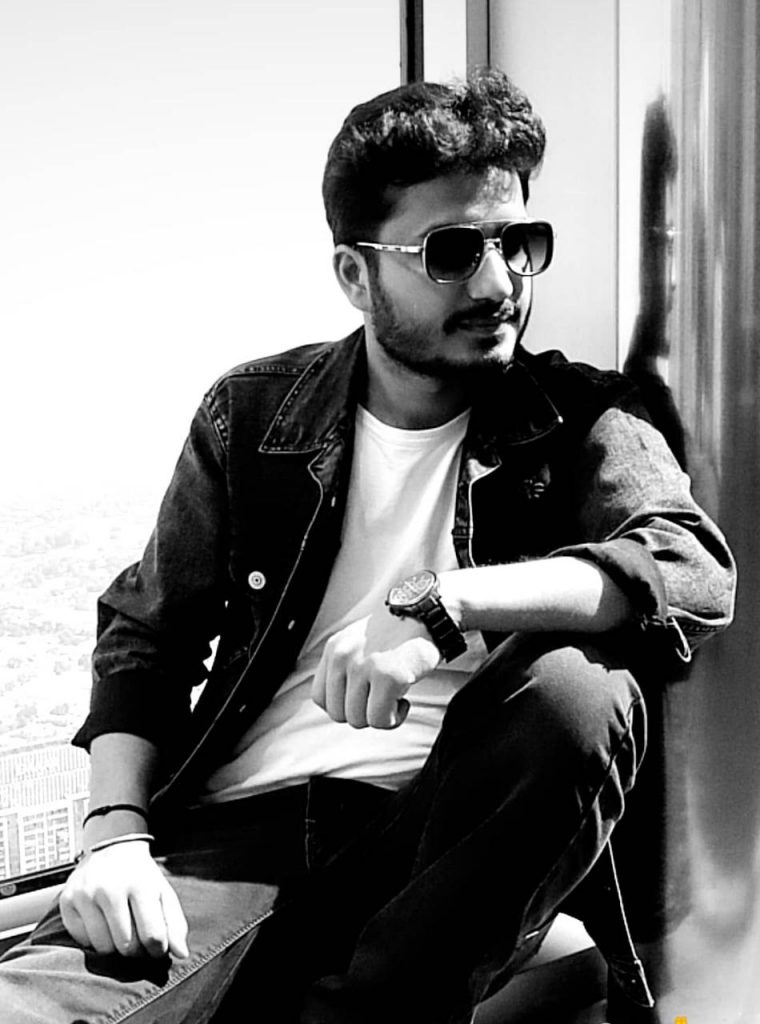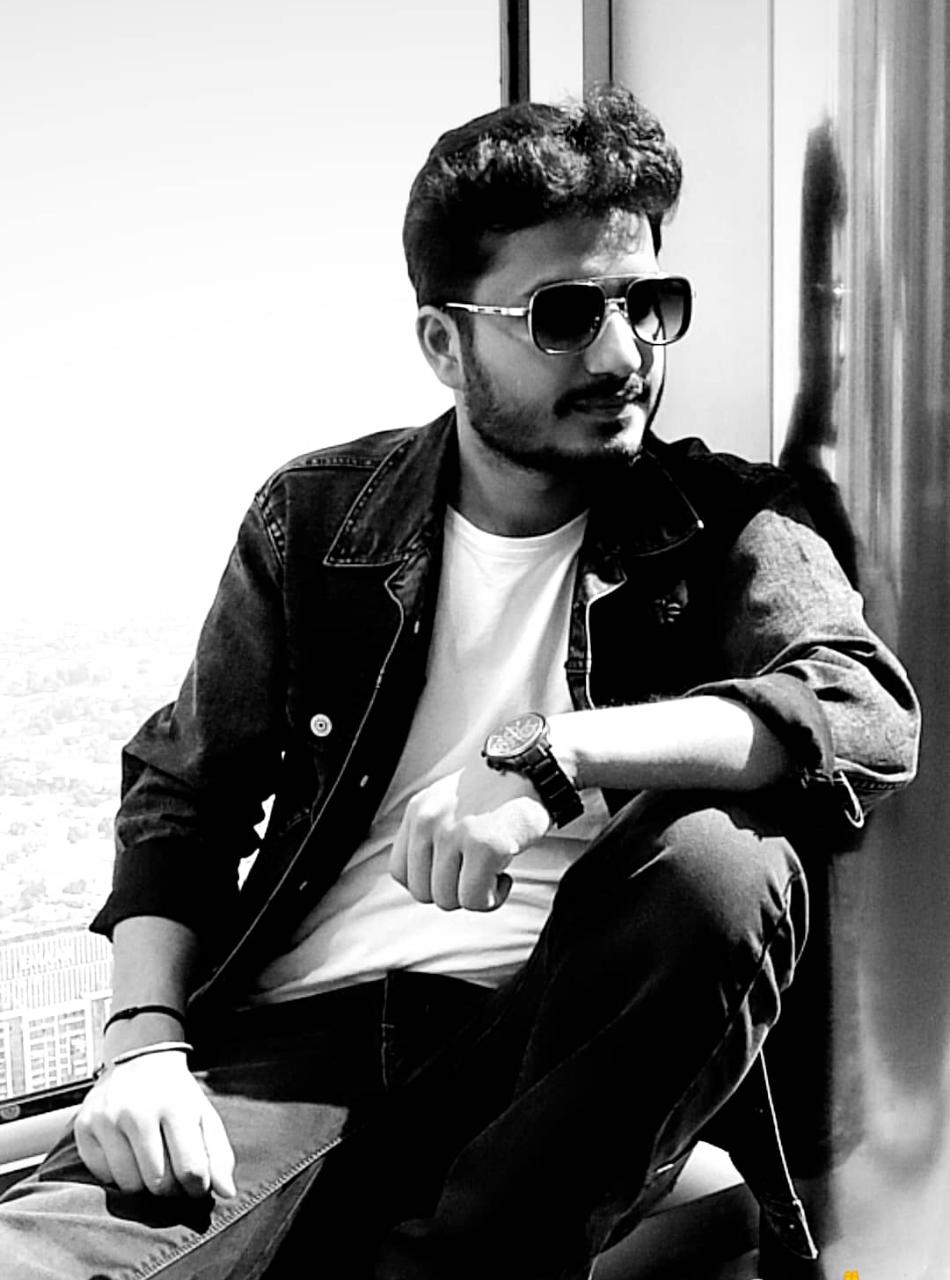 Ashish Rudhra is a producer and businessman who has already collaborated with a slew of actors and well-known figures. Ashish began his career in 2014, when he was just 15 years old, via online ventures. After that, he started his own IT firm and offered branding services. After achieving success in this area, Ashish founded an IT training institute in 2016, which began offering training and services to Indian and international businesses.
Over 4600+ people have been successfully educated by Ashish throughout India. He holds workshops in various institutes to further impart the expertise that he has acquired over the years.
In the year 2020, Ashish focused his attention on the music industry, forming the record label FHigh Music with his close friend Ayush Sabat to produce music videos. When these two come together, the numbers appear to soar to new heights. To ensure that you don't miss out on the latest upcoming track featuring Bella, subscribe to the record's YouTube page, FHigh Music India.