Aashka Goradia's name is included in the actresses who are very much discussed not only for their performance but also for their bold style and fitness. However, disappointing news has come to the fans of Aashka Goradia that she is staying away from acting.
Aashka Goradia is taking retirement
Actually, in a conversation with Bombay Times recently, Aashka Goradia said, "I am staying away from acting because business has been in my blood and acting has happened by luck".  In her interview, Aashka said that she has given information about her decision to producers as well as other people in the industry.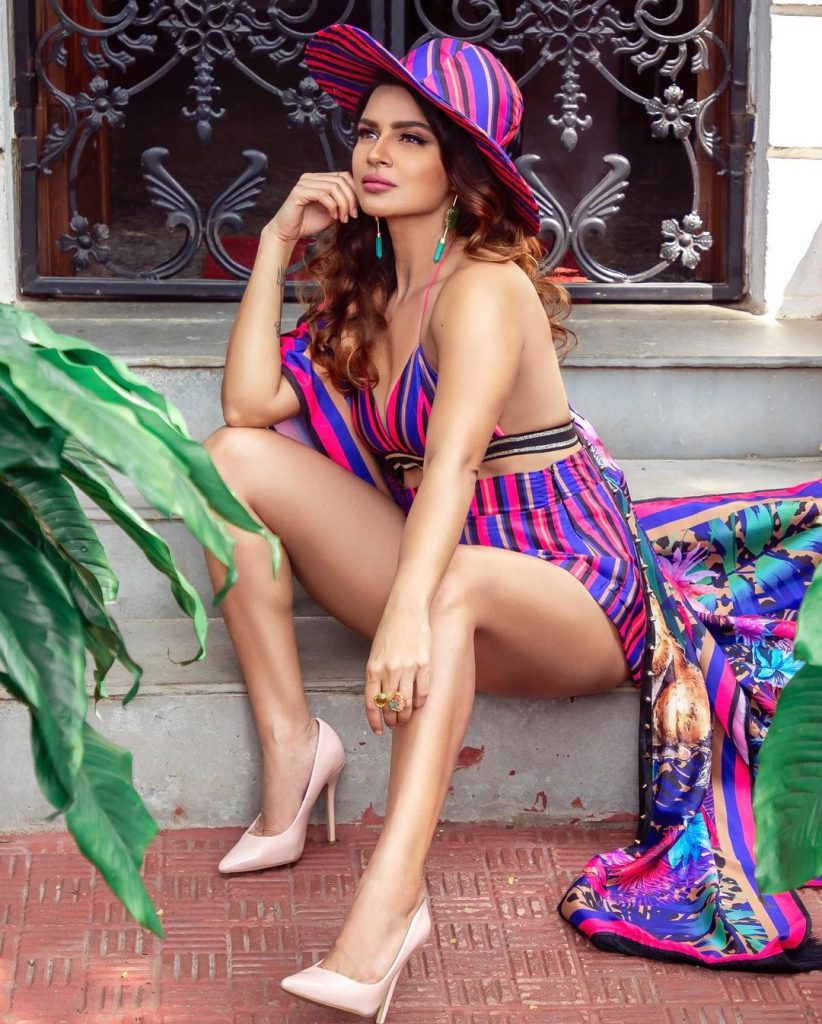 From acting to makeup
In the interview, Aashka said, 'The acting world took me to makeup, and from there to what I wanted to do for that industry. Yoga came into my life because of my husband, which gave me inner peace. My journey is far beyond words. I am grateful to all those who have given me life. The path I am going is a little different from mine, but I am going to fulfill my dreams.
Getting recognition for my work
Aashka says that as a businesswoman, my work is getting recognized today. My work is being liked by people and I am getting awards in the form of awards. It makes me happy. Aashka said, 'I am thankful for my career, I have also worked very hard for this, the same my husband always supported me. I have a lot of love and believe that I can do anything.
At the end of the interview, Aashka also said that her decision to distance herself from acting is forever or for some time, she cannot say for sure about it. Whatever will happen with time, it will be seen as such. Significantly, Aashka won the hearts of the audience with shows like Maharana Pratap, Naagin, Daayan, and Balveer. At the same time, he also showed his strength in Big Boss and Nach Baliye.