Donal Bisht is one of the most renowned actress of Indian Television, she has played Diverse roles for the shows such as the Strong and determined Sharanya Bisht in Ek Deewana tha, The Modern girl with Indian values as Ishika Patel in Roop mard Ka Naya swaroop, Caring and Smart as Happy Mehra in Dil toh happy hai Ji and her performances were admired and liked by the audience.
She started her career as journalist and later followed her heart and passion for acting. In the initial days, She was seen anchoring for Chitrahaar in Doordarshan and played one of the lead roles in Kalash ek Vishwas. Her passion for work reflects in being active in any form of entertainment, be it in Music video's, web series, modelling for great brands, wherein  recently she  took part in Rohit verma's Sonagatchi collection which emphasized on empowering Sex workers and she believed that they too are human and deserve to live their life in free will and acceptance from society. Her thoughts  do make you think to bring a change in the ongoing environment.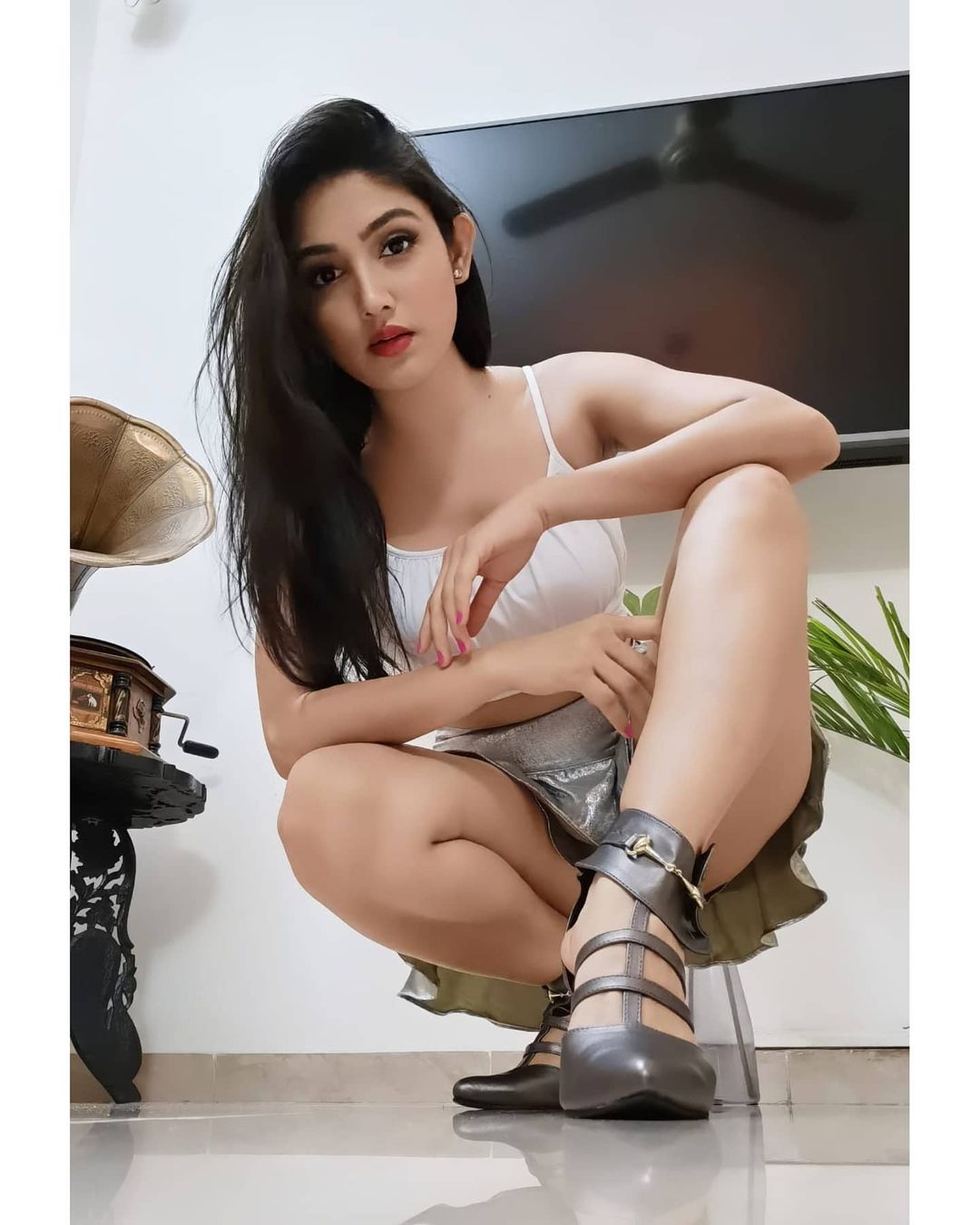 ‌She has this beautiful Charisma and charming personality, an versatile actress and is great inspiration and a sweetheart for her fans, who adore her for  her beautiful persona and dedication towards her work. Her belief is "If you see yourself in positive light, you surely become that". During the Pandemic times she launched a Virtual campaign of "Pledge to be positive" and "Open Up to Donal" where in she helped many people with her positive solutions.
She was recently seen in music video for "Teri Patli Kamar" and garnered lot of appreciation. Her upcoming project is an 1st ever musical web series "The Socho Project" where she's playing a  Pop star – Sasha pink the character which is inspired from Madonna with an interesting concept, we are all excited to see her in new avatar. We wish her all the best for her future endeavors and shine like the brightest star.