Karnataka: On February 13, the SR Film Company YouTube channel released Idonthara Kathe, a musical Kannada short film starring Salome D'Souza and Belagavi Nitin. A R Krishna directed Idonthara Kathe, while Raghavendra V composed the soundtrack, which was sung by Aniruddha sastry.
The short musical film Idonthara Kathe was shot in Belagavi, and the song will be distributed in both Telugu and Hindi. Salome D'Souza and Belagavi Nithin play the main lead roles in the song. Eshwari, Kiran, and Sandeep playing supporting roles.
The entire song is full of love and emotion, the director tries to convey very beautiful message through this music short movie. Idonthara Kathe as the title says it is a different Angle of love story happening between two true lovers. Everyone has experienced this kind of love, and after seeing this, they will remember their own tale. There have been numerous reviews and comments on YouTube and Facebook about this.
Already the male lead role Nitin have acted in some of the album songs and short films and female lead role from Mangalore Salome D'Souza have been acted in one tulu movie as a lead and have done more than 7 album songs and she is getting for her debut in sandalwood. Team have received very much positive response towards the acting of both the lead actors as well as the supporting artists.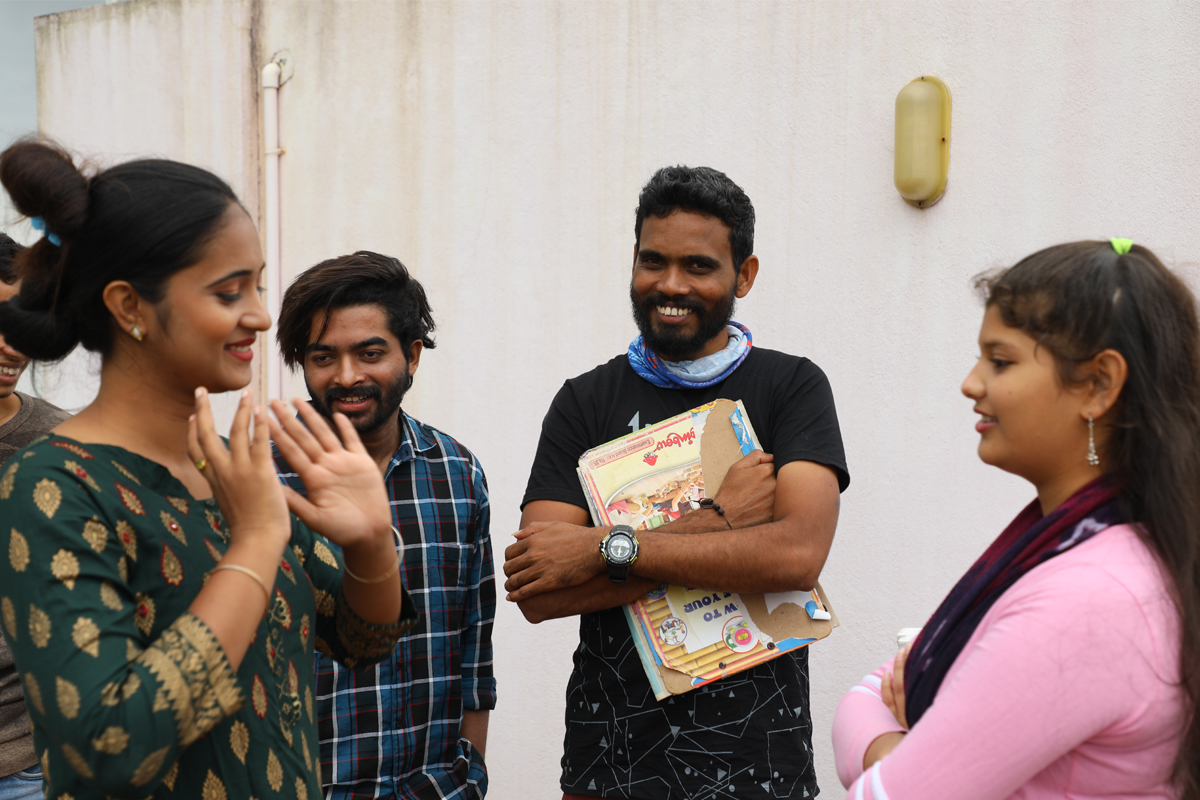 Whole team have received more positive response towards music of Idonthara Kathewhich is done by Mr. Raghavendra V. He is also the music composer of the future film Andhondittu Kaala and Superstar. This song has already received over 200k views on YouTube.
We can hear a lot of positive responses towards the music, acting, story, and direction. Music programming was done by Varun Raghavendra, mixing and mastering by B R Naveen Kumar, lyrics by Rahul Mahantesh, (Director, DOP, Editor) A R Krishna of this video song. Produced by S.R. Film Company.
Watch Full Video on – https://www.youtube.com/watch?v=mi3JMPTx_p0
Read Also: Shakun Batra gets abusive mails from his fans for making Gehraiyaan