Mohammed Umar, a boy of 24 years of age belonging to the localities of Ballari, Karnataka. Umar is an actor and model. Besides this, he has a specialization in other fields of glamour world such as production, direction, scripting, project management, and creative conceptualization. He is a skilled person and effortlessly acted as well as directed his first short film, "Call Me If You Need Blood." The dialect of which is in his native language which conveys a beautiful message.
Made the cover of the famous songs
Umar stated that "directing a film not only helped him to grow as a person but also helped him to know and learn more about the technicalities involved." His debut short film also won him an award. He has also made the cover of the famous songs of the '80s and 90's such as "Mera Joota Hai Japani" and "Kya Hua Tera Wada".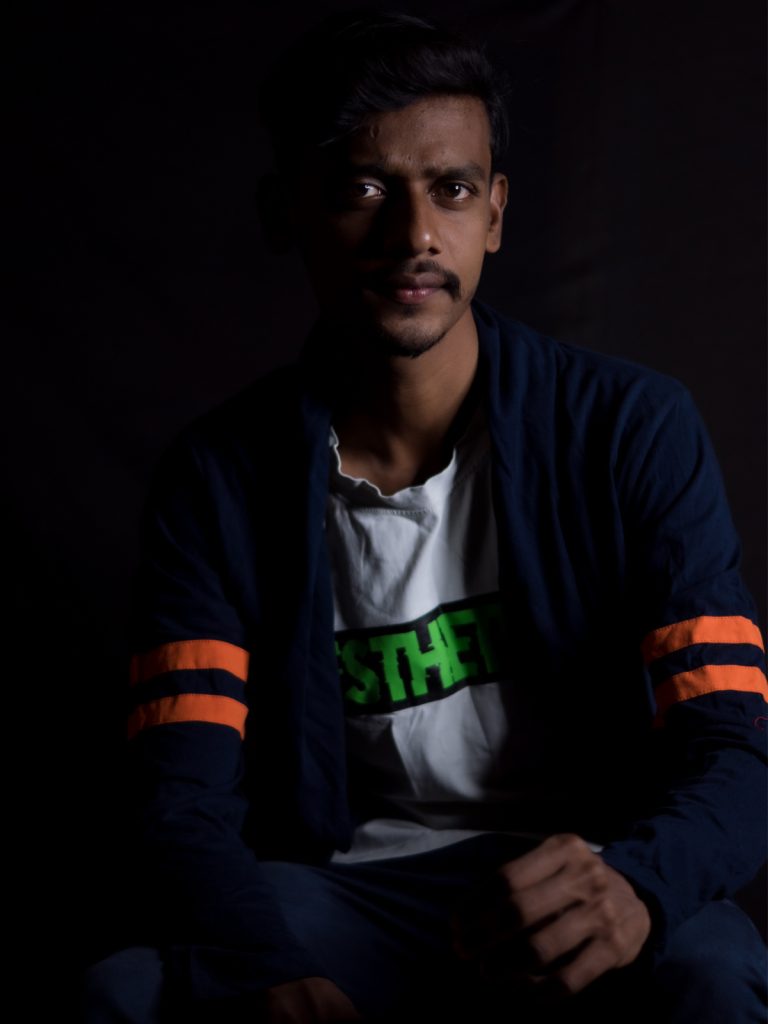 Umar is a man of his words he believes in the principle of practice what you preach, as he not only spread the message of helping others through his short film but he also helps the people in need. He helped the people in need during the pandemic, where he went to slum areas and distributed the essentials things like masks, sanitizers, and food to the people.
Collaborated with some brands
Umar is proficient and he also a lifestyle blogger and influencer. He has collaborated with some brands like Nutrainix, Blue Nectar, Luxura Sciences, and Satthwa. He tries to give the best and true reviews to his followers and he is looking forward to more collaborations.