Ishita Chauhan is a renowned Indian model and actress. She was born on 14 September 1999, this 21 years old young, enthusiast girl has achieved immense recognition in the modeling and acting field with passion and talent. "Beauty with the brain" is the title that suits her, as they say, "coming event cast their shadow before", Ishita started working at a very young age. We all loved her cuteness and versatility in many product advertisings- Fortune Cooking Oil, Vaseline, Chandrika Soap, Rejoice Shampoo, Nestle, Dettol Liquid Hand wash, Aacron Colours, Kinetic Nova, Colgate, Medimix Soap, Medicare Shampoo are a few commercials to the label. Not only this but at a very young age, this brilliant, hard-working and gorgeous-looking actress became the brand ambassador of a girl clothing brand named Peppermint.
For completing her further studies, she took a break from her acting career and completed her studies with flying colors. After completing her education she resumed to acting in the hit Asha Black and Performed exceptionally well in it. Ishita has performed in diverse roles and a variety of languages like Tamil and Malayalam in Asha black. Her brilliant acting skills came into light with her performance in the movie Hijack directed by Kunal Shivdasani, where the audience adored her performance and accepted her to the Bollywood industry with open hands. Ishita made her debut from the film Genius, cast against Utkarsh Sharma presented by Anil Sharma released on 24 August 2018 where she justified the role as Nandini Chauhan.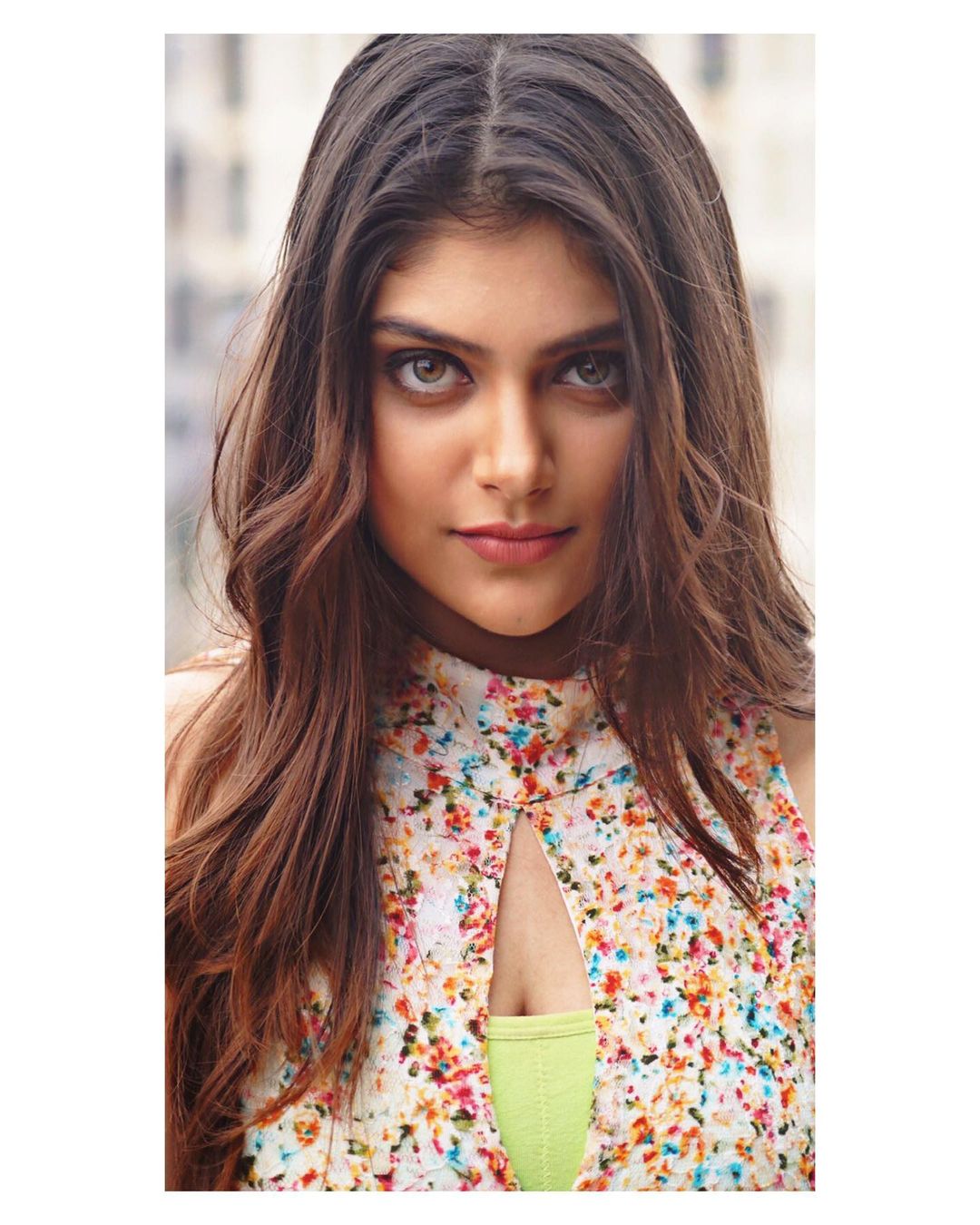 Ishita has this stunning elegance and charismatic personality, a dynamic actor, a magnificent influencer, and a lovely woman, extremely adored by her fans who love her for her gorgeous smile and passion to her performance. She believes in hard work and principles which is noticeable in her acting and modeling. Her desire and determination for work reflects in being active in any form of entertainment, be it in acting or modeling. Achieving so much at such a young age is not everyone's cup of tea, she has emerged as a youth inspiration and youth motivator with her dedication towards work and goals, she has proved that age is just a number and hard work pays off!
We wish this young, gorgeous, and charismatic girl best of wishes for her future endeavours and sparkle as bright as a solitaire. Keep motivating, keep shining!
Ishita Chauhan Instagram: https://www.instagram.com/itsishita14/