How do you feel about being known as the "mimicry artist of 200 personalities"?
-It feels really great to be known for my talent and the fact that I can mimic over 200 voices. I am blessed because I get to entertain people and make them laugh through not just one but various voices/characters.
What's the secret behind the mimicry of those 200 personalities?
– My secret to success is hard work and consistency. It takes time and patience to master an art and it took me 15 years of observation and practice to mimic accuracy and perfection. When you adapt someone else's character, you have to observe their facial expressions, their way of speaking, modulate your voice to sound like theirs, copy their body language, and impersonate their character on the whole and that needs a lot of practice.
Other than the personalities you already mimic, are there other personalities you want to mimic? Who are they?
– I usually mimic almost every character that interests me but, at the moment, I am looking forward to mimicking some international politicians. Donald Trump might be next.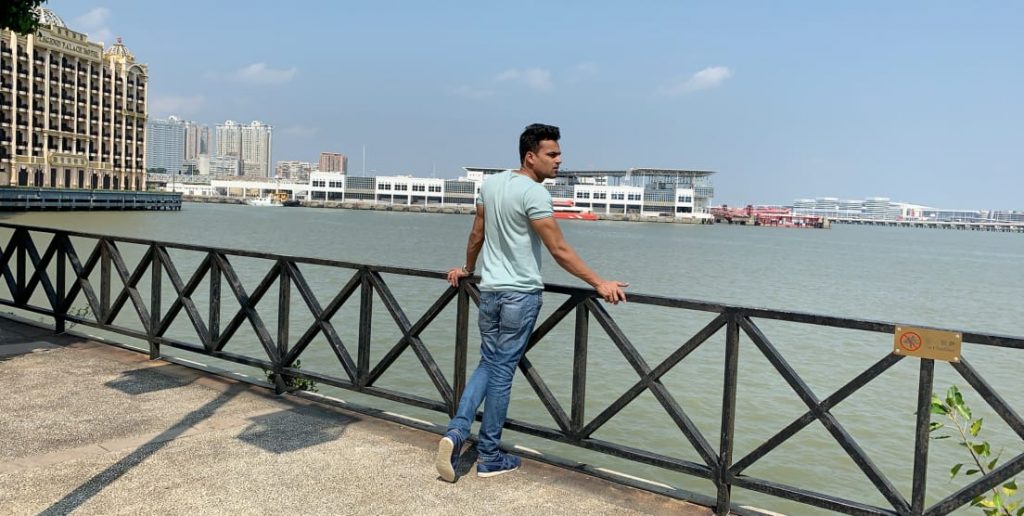 What are the challenges of being a mimicry artist?
– There are quite a lot of challenges that I have faced and that I still do – both on a personal and social front. Personally, when you impersonate various characters, it takes a lot of body strength and effort. So, it leaves me with a throat ache or a body ache each time. I am entirely exhausted because each muscle in my body is working at impersonating the character I mimic.
– Socially, I feel that firstly, people were not very encouraging when I decided to make a career in mimicry. Secondly, a lot of people have created a mental frame about mimicry artists that their job is limited to making people laugh. However, I strongly believe in spreading awareness and sending out social messages through my talent of conveying messages in not just one but many voices.