New Delhi: Ulka Gupta is a talented Indian actress known for her work in both Hindi and Telugu films as well as television. With her captivating performances and dedication to her craft, she has carved a niche for herself in the entertainment industry.
Born on April 12, 1997, in Saharsa, Bihar, Ulka Gupta displayed a passion for acting from a young age. Her journey in the world of entertainment began when she was just a child, and she quickly gained recognition for her exceptional acting skills. Ulka Gupta made her acting debut in the popular television series "Jhansi Ki Rani," which aired on Zee TV in 2009.
In "Jhansi Ki Rani," Ulka portrayed the young Rani Lakshmi Bai, the iconic queen of the Maratha-ruled state of Jhansi. Her portrayal of the fearless and determined young queen garnered critical acclaim and made her a household name across India. Her performance was lauded for its maturity and depth, especially considering her young age at the time. The success of "Jhansi Ki Rani" opened up many opportunities for Ulka Gupta in the television industry.
She continued to work in various TV shows and serials, showcasing her versatility as an actress. Her ability to bring different characters to life and connect with audiences on an emotional level sets her apart from her peers. Aside from her television career, she also ventured into the world of Indian cinema. She made her debut in Telugu cinema with the film "Andhra Pori" in 2015. Her foray into the Telugu film industry showcased her adaptability as an actress, proving that she could excel in different regional film industries.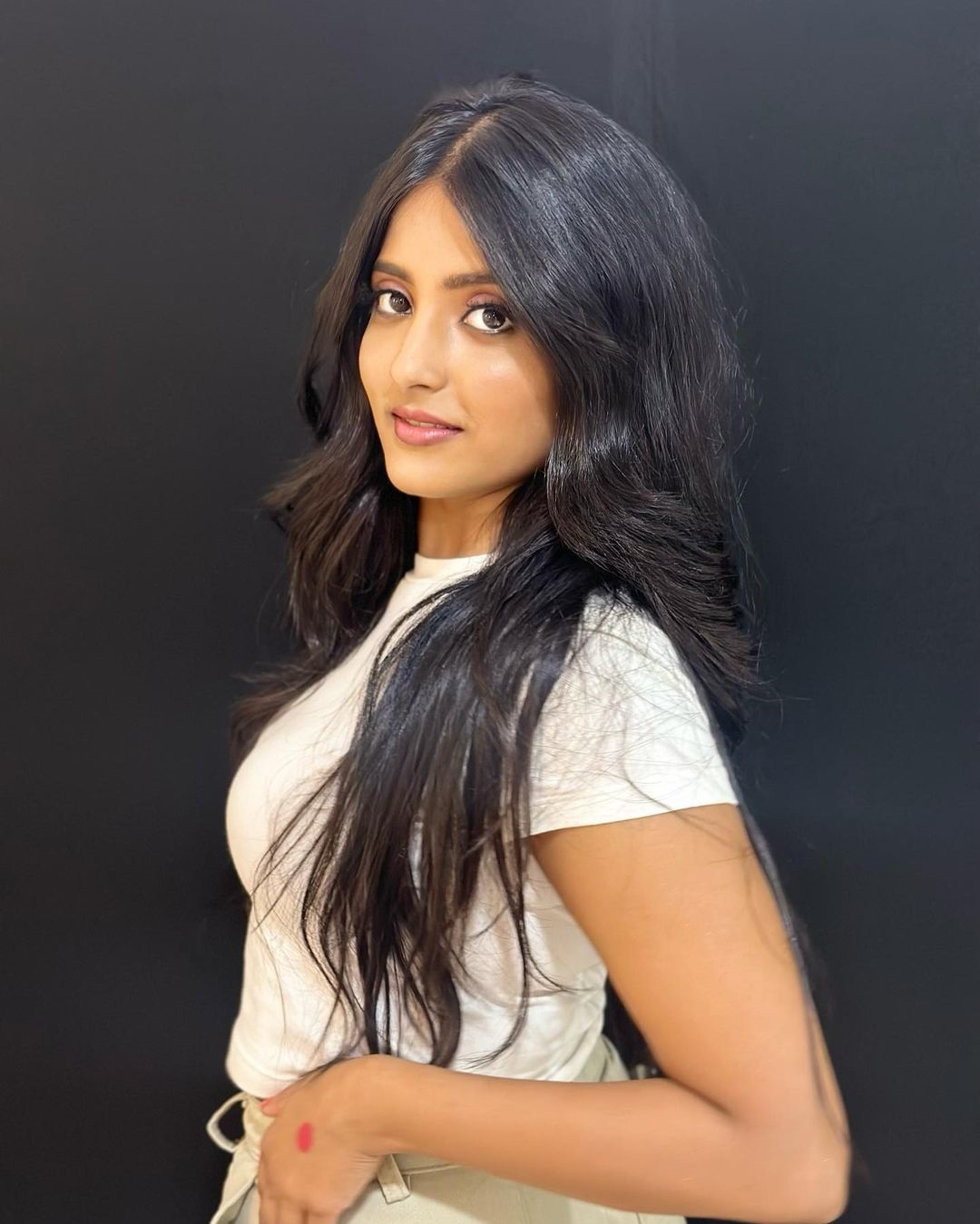 Ulka's dedication to her craft and her commitment to delivering impactful performances have earned her a dedicated fan base. Her work in both television and films has been recognized through various awards and nominations, further cementing her status as a talented actress.
One of the notable aspects of Ulka's career is her ability to balance her work in both the Hindi and Telugu entertainment industries. This bilingual versatility has allowed her to connect with a diverse audience and expand her reach as an actress.
Ulka Gupta's journey in the entertainment industry serves as an inspiration to many aspiring actors, especially those who dream of making it big at a young age. Her achievements are a testament to her talent, hard work, and determination. In addition to her acting career, she has also been involved in various philanthropic endeavors. She has used her platform to raise awareness about important social issues and has actively participated in charitable initiatives.
In September 2021, Ulka Gupta's career was on an upward trajectory, and she continued to captivate audiences with her performances on both television and the big screen. However, it's essential to note that the entertainment industry is dynamic and that the careers of actors can evolve rapidly. The girl is a remarkable Indian actress known for her work in Hindi and Telugu films and television.
Her journey from a child artist in "Jhansi Ki Rani" to becoming a respected figure in the entertainment industry reflects her talent and dedication. Her ability to connect with audiences, her diverse roles, and her commitment to social causes make her a role model for many. Ulendeavours's career continues to shine brightly, and her future endeavors are eagerly anticipated by her fans and the industry alike.