Bharat Biotech has successfully registered 23,000 participants, moving towards achieving the target of involving 26,000 participants for the Phase III clinical trial of Covid-19 anti-vaccine covaxin.  Bharat Biotech is developing this vaccine in association with the Indian Council of Medical Research (ICMR) – Indian Institute of Virology (IIV).
Vaccine manufacturer Bharat Biotech said in a statement on Saturday night that clinical trials on the third phase of the cocaine on humans had begun in mid-November, which is targeted to be conducted on 26,000 participants.
They said this is the third stage test ever for any vaccine in India. Thanking the participants, Suchitra Alla, Joint Managing Director of Bharat Biotech said that their enthusiasm boosts the morale of the country and the world.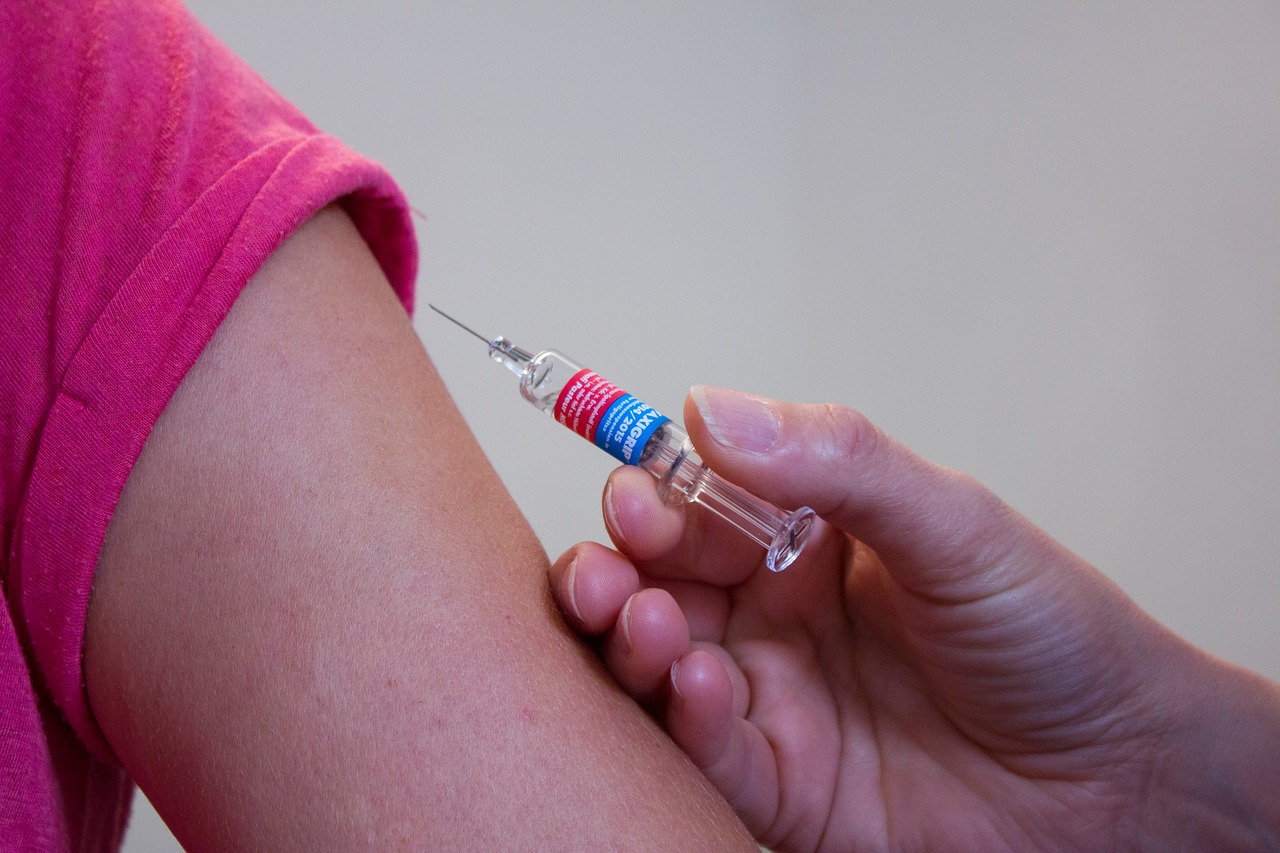 India's drug regulator on Sunday approved limited emergency use of Oxford's COVID-19 vaccine in India and India Biotech's indigenously developed vaccine covaxin was created by the Serum Institute of India, paving the way for a wider vaccination campaign I went.
The permission has been granted by the Drug Controller General of India (DCGI) based on the recommendation of the Subject Expert Committee (SEC) on Covid-19 of the Central Drugs Standard Control Organization (CDSCO).
DCGI Dr. VG Somani said at the press conference here, CDSCO has decided to accept the recommendations of the Expert Committee after adequate study and accordingly accorded approval for limited use in the emergency of M / s Serum and M / s Bharat Biotech vaccines.