Bollywood actress Anushka Sharma and Indian cricket team captain Virat Kohli are going to be parents soon, but both of them have done a huge feat before that. Actually, both have been included in the list of Top 25 Global Instagram Influencers. Both Anushka and Virat have made a place on this list. This list was released by Hype Auditor, a platform for global data collection and analysis.
In this list of celebs, Virat Kohli is at number 11. With this, Virat has become the highest-ranked Indian on this list. At the same time, Anushka Sharma is number 24 on this list. For this list, the Instagram account of 1000 celebrities was ranked for the quality and authentic engagement of their audiences. It was seen how able these celebrities are to spread awareness, empower, motivate themselves with the help of social media platforms. Also, how and how much is its power or presence on social media.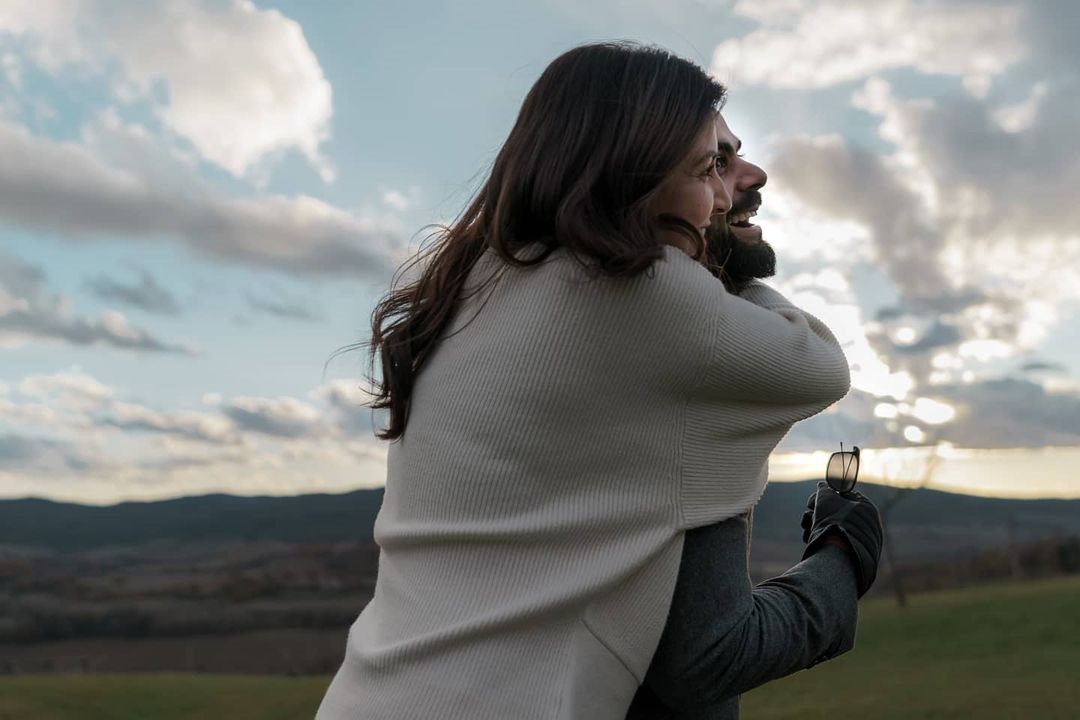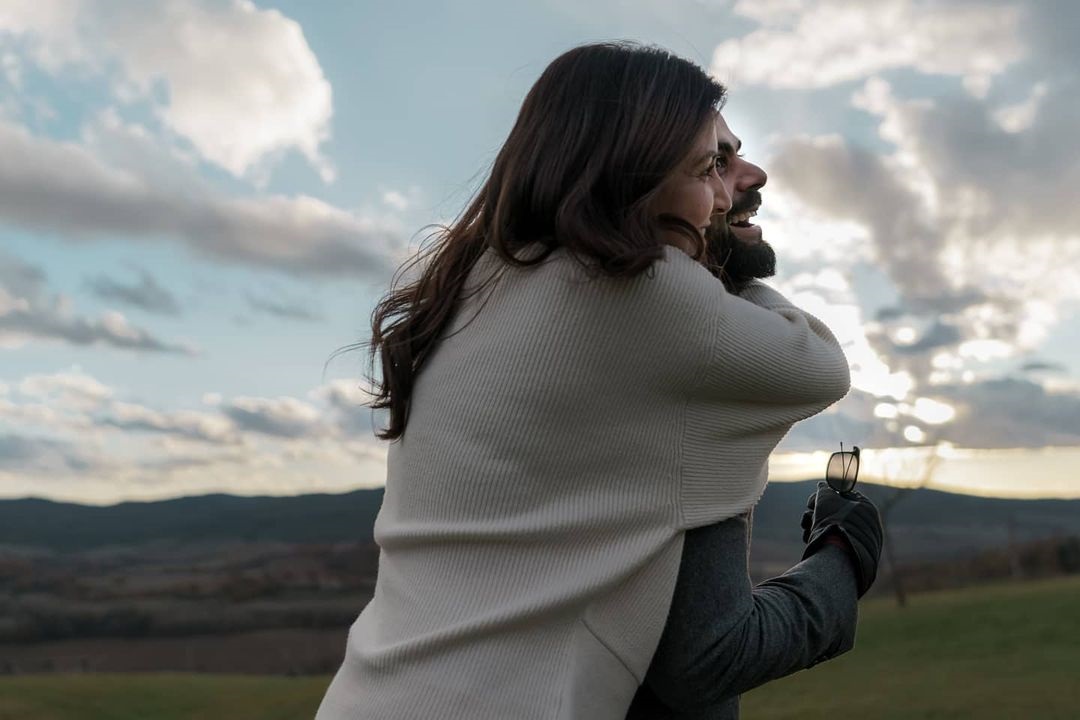 At the top of this list is Portugal's footballer Cristiano Ronaldo, his engagement point is at 4.5 million a post. At the same time, PM Narendra Modi has been ranked 17th. It is worth noting that Deepika Padukone and Katrina Kaif have also secured 47th and 43rd place in the list of Top 50 Global Instagram Influencers.
Anushka and Virat these days are preparing for the arrival of their first child. Both recently celebrated the third anniversary of their marriage. On 11 December 2017, Virat and Anushka married in Italy.