Anny Divya is the youngest pilot in the world to fly a Boeing-777 aircraft. Divya, who lives in Vijayawada, was fond of flying airplanes since childhood and wanted to become a pilot. At the age of 21, he started flying the Boeing 777.
33-year-old Divya was born in Pathankot city of Punjab. His father was in the army and he was posted there. After the birth of Annie Divya, her father took voluntary retirement, and then her family shifted to Vijayawada. Divya did her schooling from Vijayawada Central School. She wanted to become a pilot since childhood.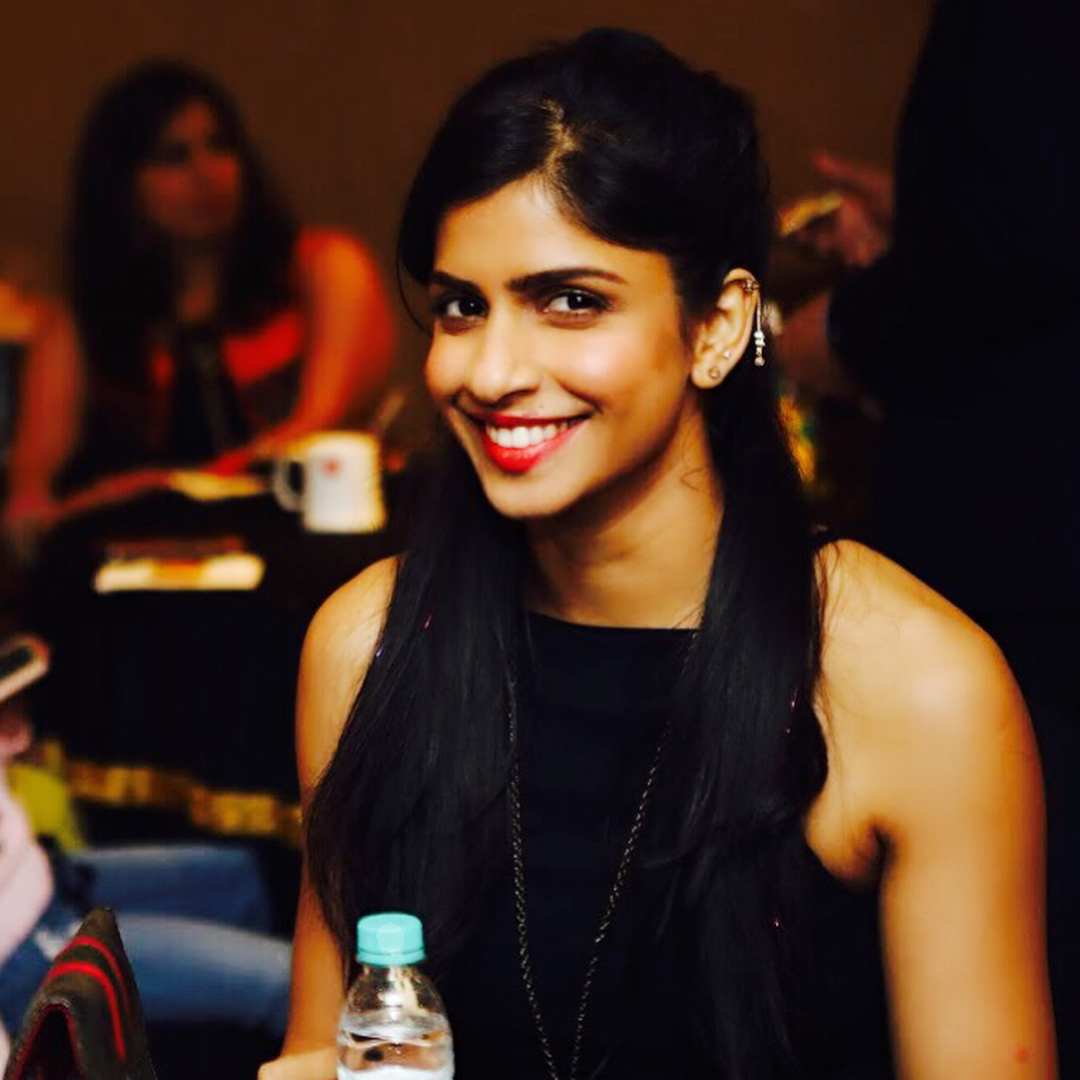 Anny says, that luckily my parents have been very supportive and always supported me without caring about anything. She enrolled in Indira Gandhi National Flight Academy when she was 17 years old and completed his training at the age of 19. Divya's father took a loan for admission and studies in flying school. However, Divya later got a scholarship which made her way forward.
Divya was working in Air India and before completing advanced training in London, she had a chance to fly on a Boeing 737 in Spain. He had the option of taking command on the 737 but did not do so. She had to wait because of the desire to fly the Boeing 777, and this is the wish she wanted to fulfill in any condition.
Anny Divya says that she worked hard to fulfill these dreams and then she got this success. Divya received the title of Commander at the age of just 30 years. While working with Air India, Divya earned a degree in B.Sc Aircraft. Divya's message is that all women should chase their dreams and keep doing everything possible to achieve it.
Along with this, she is also taking care of the education expenses of her siblings. she is illuminating the name of her parents. Even after achieving all this, Divya says that Best Is Always Yet To Come!