Without background or money that's very difficult to enter the film industry, but N.Vinayaka struggled to be a part of the industry and inspired many youngsters who are interested to enter this field.
N Vinayaka a young filmmaker from Karnataka. Recently he released his directorial quadrilingual music video song "Last Seen" which is very viral for the making, music, and concept throughout Karnataka. The song focuses to stop rape culture and how someone close to the victim suffers throughout his life just for a small mistake by him which leads to a sad ending. Famous musician and singer Vasuki Vaibhav lended his vocal for this beautiful track. Introducing Vageesh Ayush and Sangeetha have acted in lead roles, Music composed by Jubair Muhammed, Choreography by Mohan Jackson. DOP by Manu BK and Editor Krishna Suzan worked for this Pan India album song. This song was appreciated by Roaring Star Srii Murali and Hatrick Director Jogi Prem.
N Vinayaka was born in Fort city Chitradurga, a district in Karnataka. He completed his schooling in Chitradurga and went to Bengaluru to complete his Bachelor's degree in Mechanical Engineering. Vinayaka said that he was always more inclined towards cultural activities since his school days. His passion for the cinema industry made him choose it as his career. Now he is working as an Actor, Writer, and Co-director in the Kannada film industry. He has an experience of 5 years in the industry in more than 7 movies.
Vinayaka is a skilled person and he knows to use his talent in different ways. As he took a step further and worked as a supporting artist in two Kannada movies, Inject 0.7 and Jan Dhan. He is an actor as well as an associate director for both the movies. Other than this, he independently directed some short films, documentaries, commercials, and music albums.
He directed a documentary based on the social service of KGF fame Rocking star YASH and was published on Tv channel. He directed an album song KA-16 in 2018. The song crossed the milestone of 1 million and was a super hit all over Karnataka. The song has showcased the beauty of Chitradurga.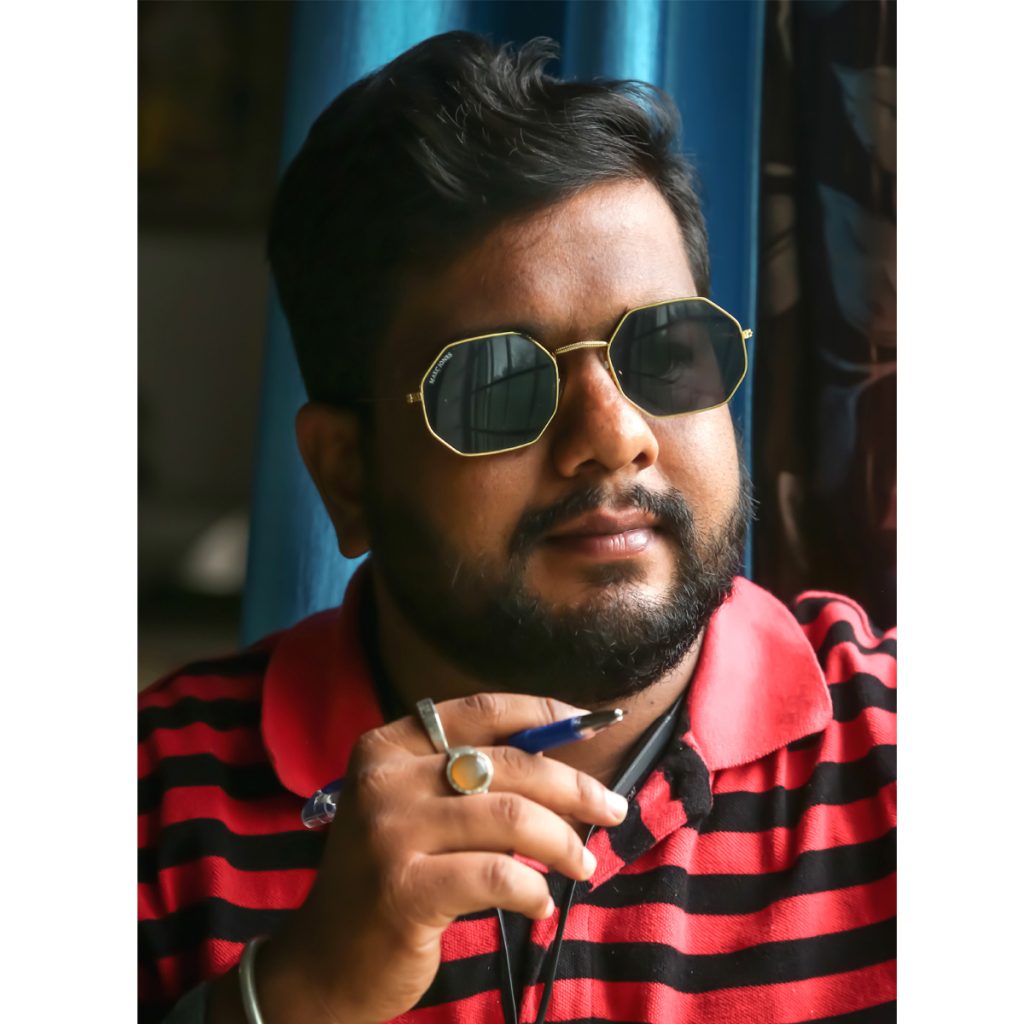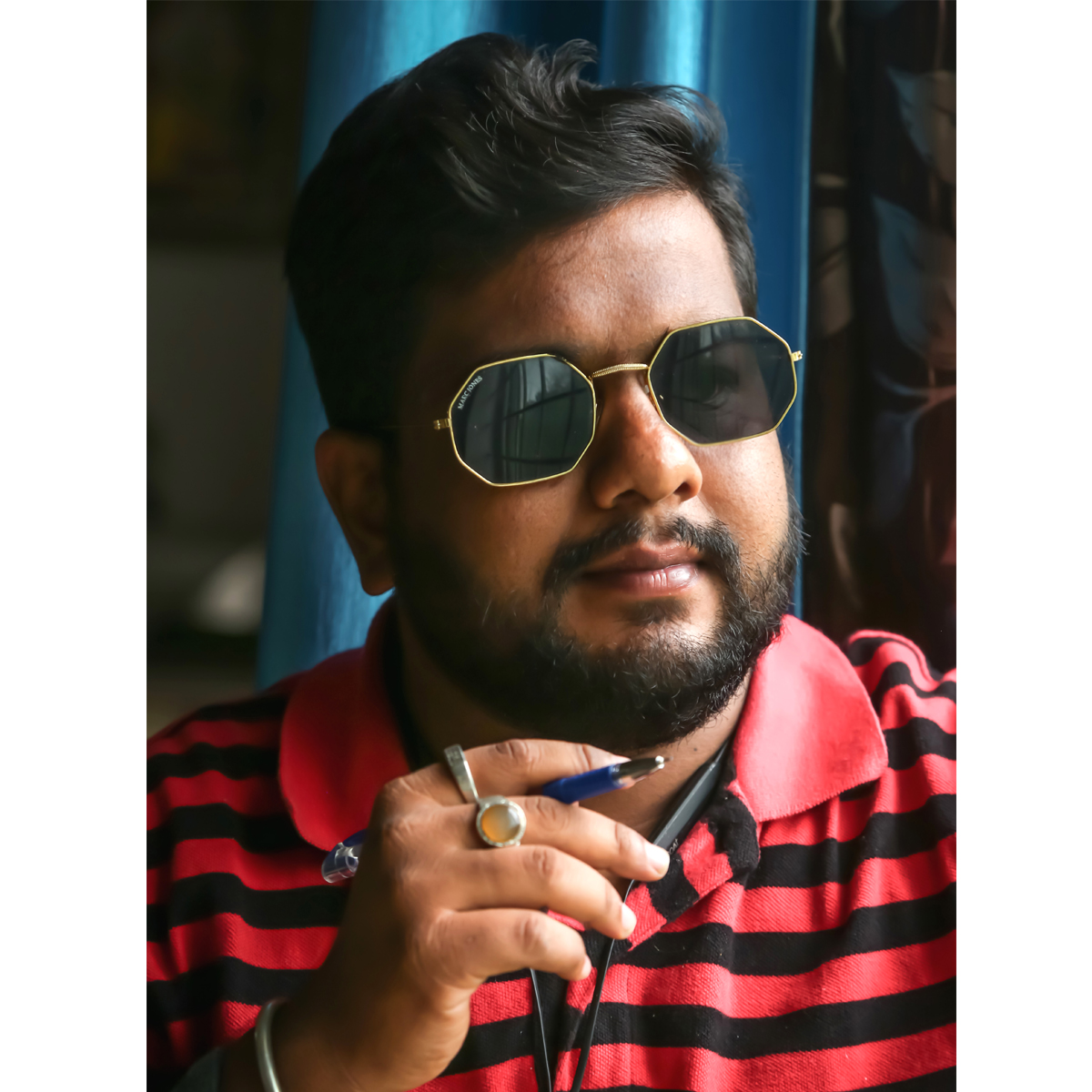 He has directed many more short films, commercials, and albums some of them are "After 8 PM", released by veteran Director Yograj Bhat. "Salute for Soldiers" was beautifully shot in Jammu and its a patriotic number, and Durga Ganapa.
N Vinayaka is extremely hardworking and a go-getter. His directorial skills can be clearly seen through his works and are appreciated by many technicians in the industry. His short movies and songs are entertaining and always give a message to the society. He is self-made and is an inspiration to a lot of young people out there.
N Vinayaka says that "Dedication and hard work can help you to achieve your goals".