Arjun Jaani is a 24-year-old Entrepreneur, Founder of The Entrepreneurs of India, and Co-Founder of The Growing Entrepreneurs Networking Group. From the very beginning, he wanted to do something different, something out of the box.
Starting his own business has been in the back of his mind ever since he was in School. Coming from a Business family, and having his Father as his biggest inspiration as he has seen him build an empire for the family, he decided to start his entrepreneurial journey early in life.
As a Teenager, he wanted to learn the Japanese Language as it fascinated him. While pursuing B.com, he completed 3 levels of 5 in Japanese and took up a job to gain experience. After doing a job as a Japanese Translator, he decided to start his entrepreneurial journey.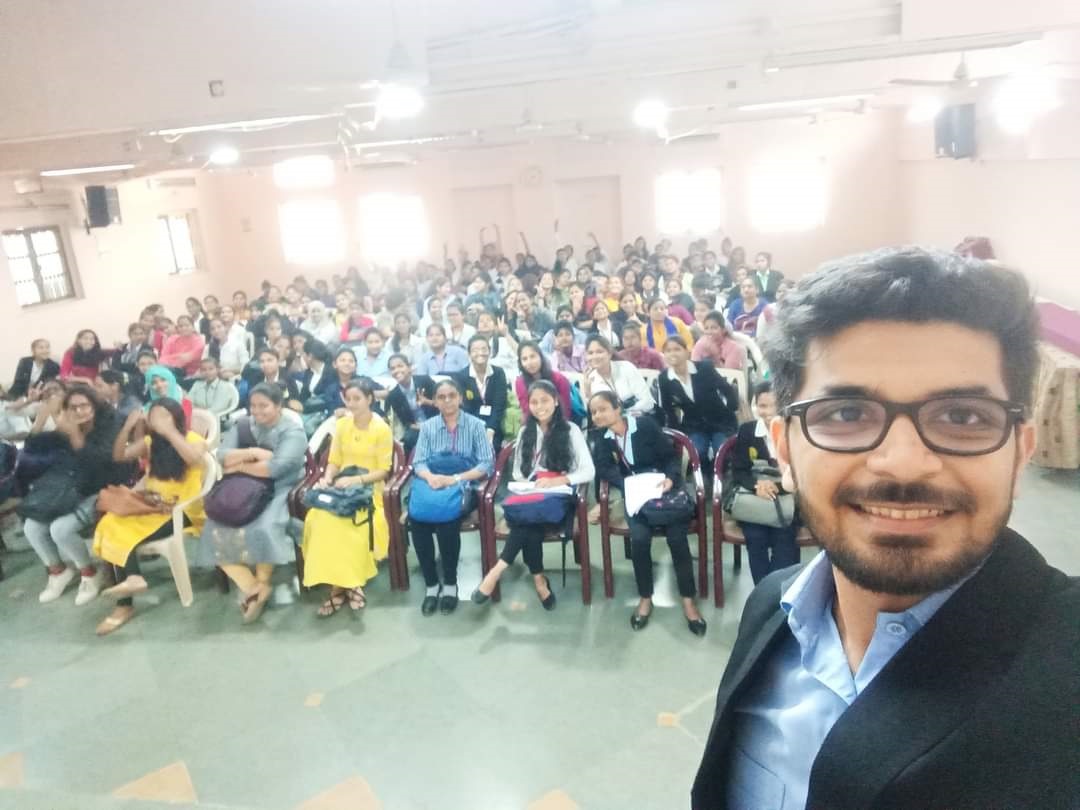 Being a curious man who wanted to know why someone is successful, at age 23, he started The Entrepreneurs of India Community on Social Media where he shares inspirational stories of Indian Entrepreneurs every day. In just a year and a half, he has interviewed 400+ Entrepreneurs including Celebrities, Top Industrialists, Millionaires, etc, and has inspired thousands of people to follow their passion.
Getting Insight from hundreds of Entrepreneurs has changed him as a person says Arjun, and this motivates him to work harder and touch more lives! He wants to contribute to India's development by inspiring millions of lives!
Arjun says that he has learned many things in his journey but one of the important things he learned is that one needs to be Patient enough for becoming successful and one needs to be impatient enough to not wait and start what they always want to do.