Anushka Sharma wife of Indian cricket captain Virat Kohli is 7 months pregnant. The actress, who recently shared pictures related to the 'pregnancy phase' on Instagram, recently shared her throwback photo while heading. In this photo of some time ago Anushka stacked headlong on the wall. At the same time, her husband Virat Kohli has carefully held her feet.
Trolling for sharing Yoga Photos
Memes go viral on social media taking yoga photos of pregnant Anushka Sharma. Anushka shared a picture of herself on social media. In which Virat Kohli is also seen. However, Anushka has already told that this is her old photo. Now social media users are giving their reaction to this photo of Anushka.
Anushka writes in the caption of the photo – this exercise is one of the hardest exercises down (and feet up). Since yoga is a big part of my life, my doctor advised me to do some asanas that I was doing before I became pregnant.
All yoga can be done except for one stage turning and more inclined exercise. But obviously with the necessary and proper support. As for the headstand, which I have been doing for many years, I resorted to the wall and my husband helped me balance it for additional security.
I did this under the supervision of my expert yoga teacher, Eifa Shroff, who was virtually involved in the session. I am very happy because I was able to continue my practice in pregnancy.
Despite Anushka's explanation, the trolls follow her. Trolls have described headscarf as risky during pregnancy. At the same time, some fans also support Anushka. One Twitter user wrote: 'Little Bean's pregnancy through yoga is trying to stay fit and people are not digitizing it. Please do your job.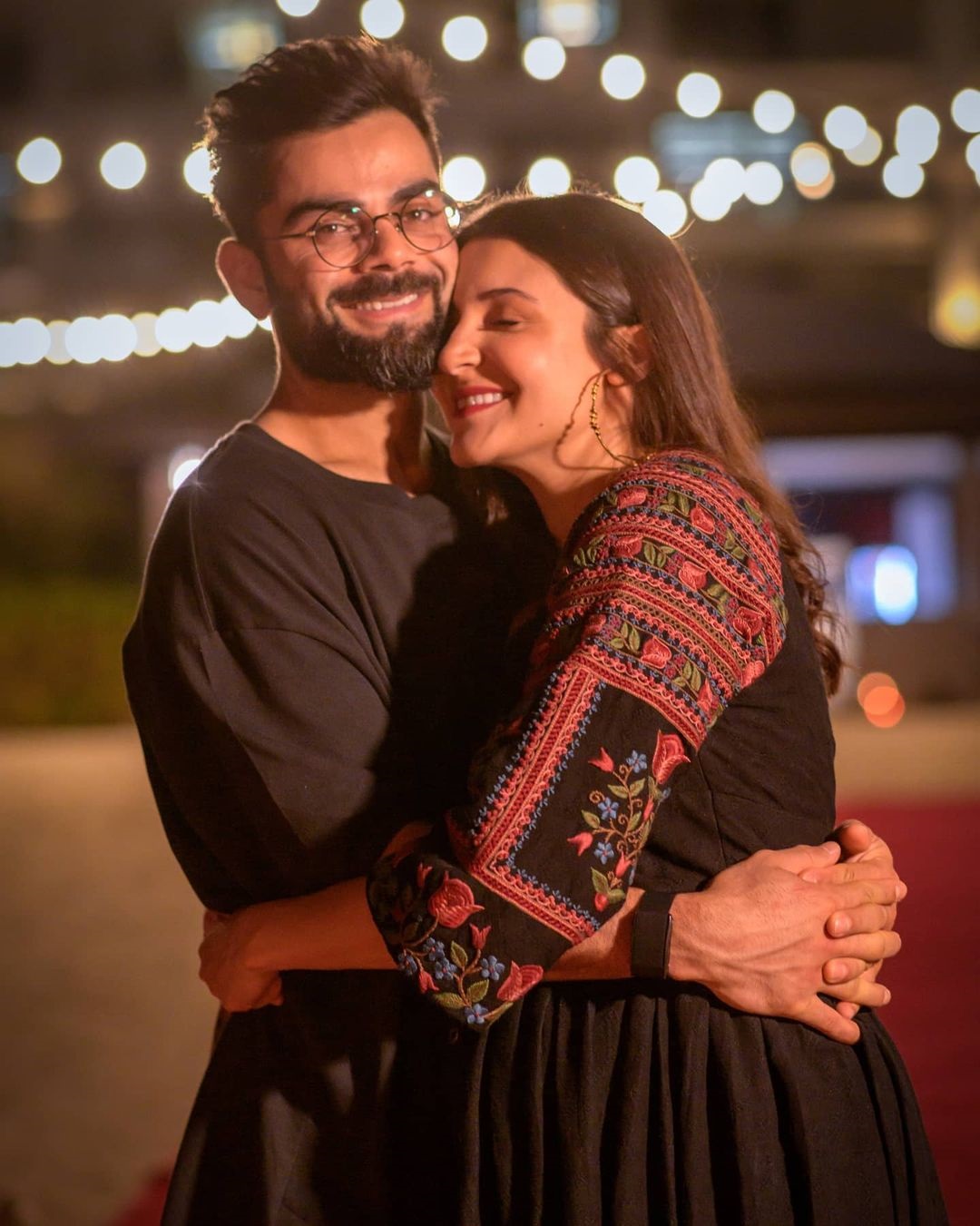 Virat Kohli is in Australia
Virat Kohli is in Australia these days, where a series of cricket matches are going on between the two countries. The series, which started on 27 November, will continue till 15 January, including 3 ODIs, 3 T-20s, and four practice matches with two practice matches. The delivery of Anushka is scheduled to take place in January, for which Virat will return from Australia to India.