Jyotikka Mishra is a former actress, model, a successful businesswoman, and also a very well-known Fashion, Beauty, Lifestyle Influencer. She is also a very academically strong personality who took off her career in engineering, donning her many hats, but even while at it, she continued and never gave up on her passion and has been consistent on her journey as an influencer and now is a brand ambassador of many well-known brands.
And to add to all this, she has recently ventured into starting her own company given her years of experience as a marketing professional and now is also an entrepreneur planning to make it very big with all her hard work and build a whole empire for herself into the market.
The idea to start a page on Instagram and what is it about?
It all started one summer when I discovered this whole world of ethical fashion that I had no idea about! I ran a vintage resale account for a few weeks before shipping got the best of me. I'm not cut out for that!  However, as I began to find vintage shops and bloggers, I realized there's this whole niche of people who promote small business and ethical fashion brands. That inspired me to start blogging, which eventually led to brand collaborations!  My Instagram page mainly highlights – Fashion, Beauty & Lifestyle.
Financially sustainable to be an influencer today?
It's just like any other entrepreneurial gig. It takes a lot of work to make it work for you financially, but when done correctly and consistently, and smartly it is an amazing gig. Not for the faint at heart though.
Influences consumer behavior
What drives consumers to choose a particular product with respect to others is a question that can be often analyzed and studied regularly. Most of the selection process involved in purchasing is based on emotions and reasoning. In my basic understanding, it's as simple as and largely dependent on marketing & advertising campaigns, economic conditions, personal preferences, and purchasing power.
Jyotikka Mishra's opinion on Instagram contemplating removing the likes option for posts
Removing likes may "create a less pressurized environment", it may not affect influencers' businesses since "there are so many other platforms that'd still have the like feature". Instagram has said that it's considering removing likes for exactly this purpose, to depressurize Instagram a little bit, and make it a bit less of a competition.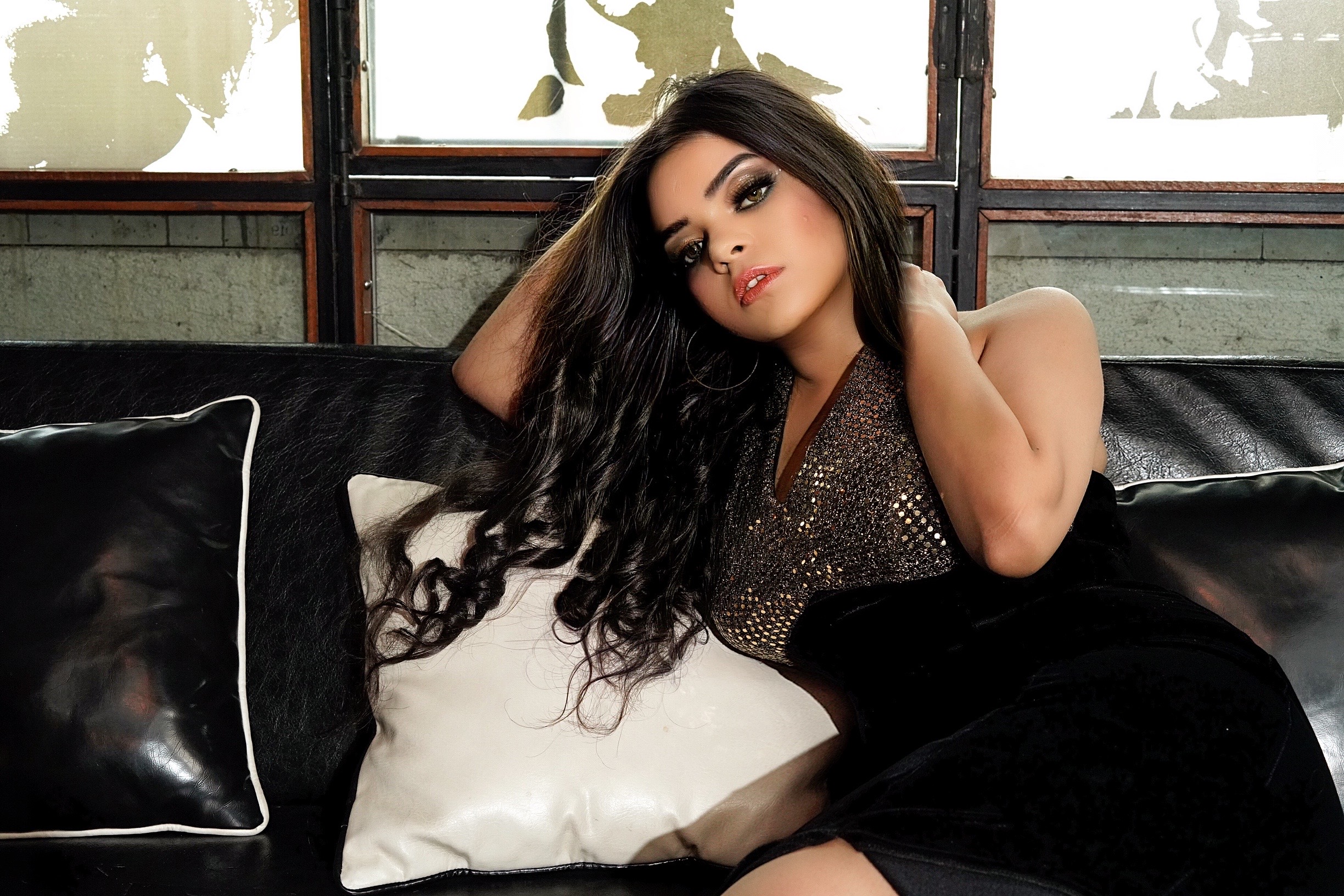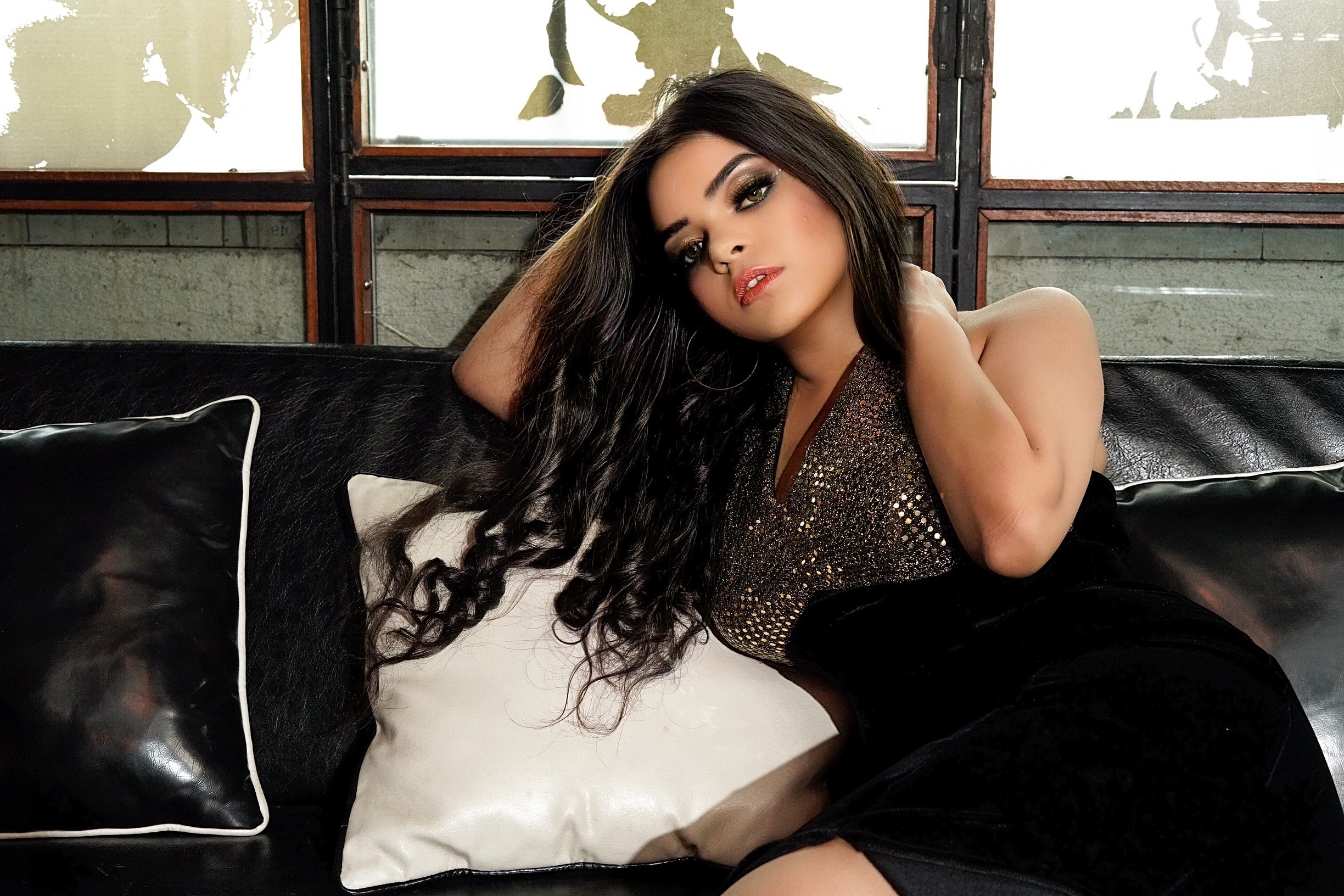 Brands will eventually ask influencers to show backend data to know their likes since the number of likes one gets is still available to the user. The removal of likes puts the onus on influencers to focus more on the quality of images and their ability to start a conversation with the people who follow them rather than create content solely for the purpose of generating likes.
It is a shift in a positive direction and an answer to the call for social platforms to take responsibility for the impact their apps have on users' mental health. If Instagram does away with likes altogether, the way brands will partner with influencers will also likely change.
After all, when considering an influencer for a campaign, the number of likes is one of the first things brands look at, along with the content, quality of comments, and follower number. For as long as users can remember, likes have been a hugely important metric for basic engagement levels. I do not envision the number of brand collaborations to lessen in any way. But it will likely change how collaborations are carried out.
Favorite book of Jyotikka's and why
Jyotikka Mishra Says, I have read many books, and continue to read many, and I mean MANY at once. I have loved dozens of them. Scores of them changed the way I think. Tons of them helped me develop my personality. Hundreds of them have helped me in passing my time. And most of them, I absolutely adore.
Every book was special to me. Every author was important to me. Every experience was a new one, and every book has a special place in my heart. Joseph Murphy's books are my favorites. Mostly the versions of "The power of the subconscious mind."
Jyotikka's mantra in life
When life gives you every reason to be negative, think of all the reasons to be positive. There's always someone who has it worse.