New Delhi: Chandigarh blogger Shweta Pandita born and brought up in Srinagar Jammu and Kashmir now living in Chandigarh for her further studies. She doing BBA 2nd year and done a diploma in aviation and hospitality. Besides this, Shweta is an Instagram plus-size fashion influencer and She is doing for 8 months. Her Instagram handle named @shweta_pandita_. 
From may 2020 her growth started on Instagram and she started doing brand collaborations and get many offers regarding bikini shoots and professional shoots but She denied it because Shweta love to do it herself and now she is 19 and independent. She loves to capture all the moments and being a travel lover every month She makes plans for trips this is one of Shweta's favorite hobbies.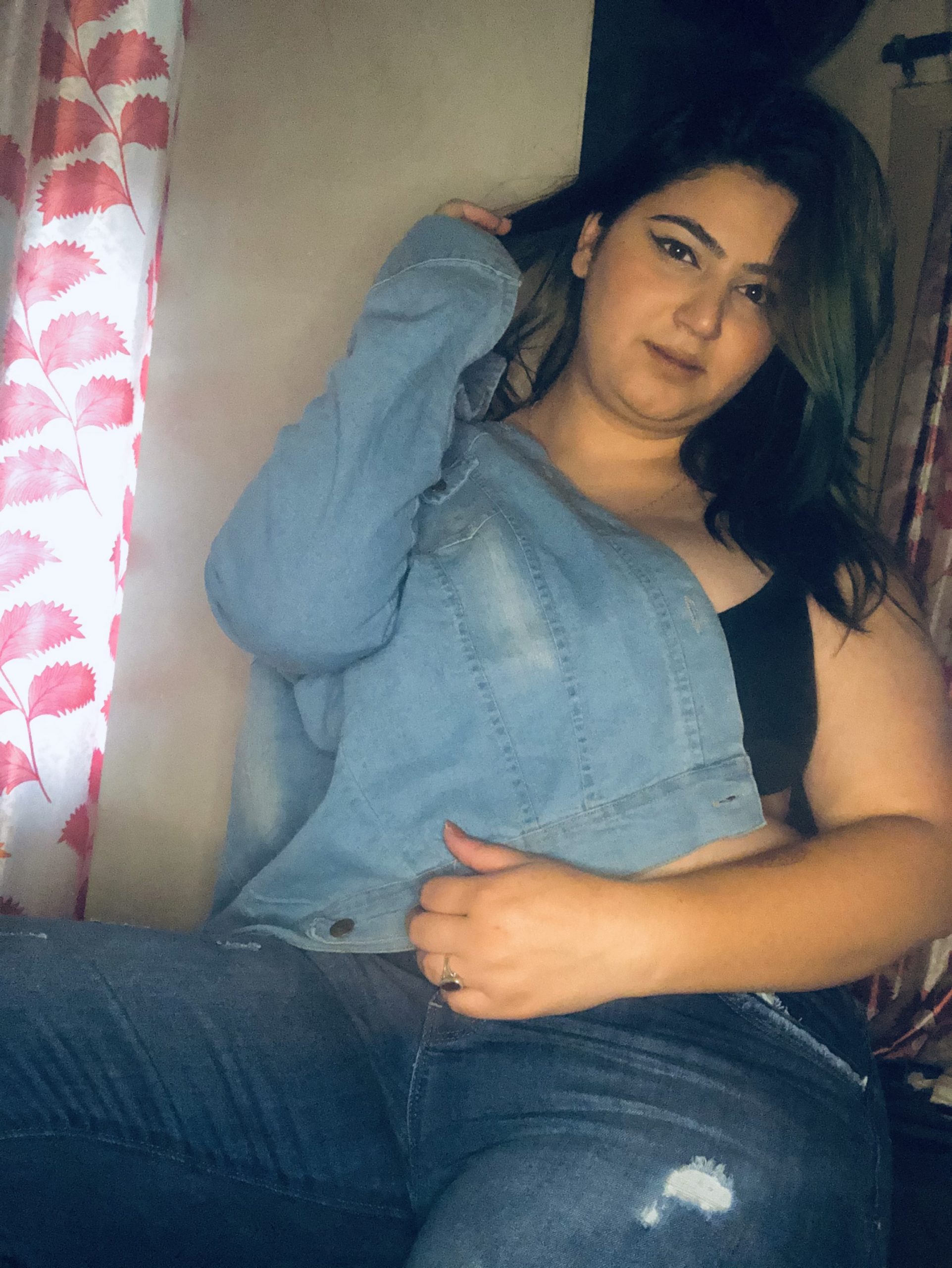 Talking about other hobbies She loves to listen to music, playing badminton, do swimming and sometimes She loves to watch movies too. Now let's talk about Shweta's favorite food,  She is a non-veg lover of chicken, mutton is an emotional feeling for and also She is a Hukka lover too. She doesn't like to drink hard drinks but sometimes She takes red wine this indicates that she is a party lover which is true. She loves to do parties. In Chandigarh, She almost visits all the clubs.
Shweta the kind of person who is very kind to everyone She enjoys every moment of life and She just moves with the flow. She says, 'I trusting in myself and living the present very cheerfully. Hope life will show me bigger things in the future'.