Nivetha Sudhagar aka nivesfoodflavour is one of the food blogger based in Tamil Nadu and Pondicherry. When every one of us been so lazy in the times of Covid-19, She has been much stressed and that's when to keep herself engaged. May 2, She started this page without having a second thought and She says that's the clear decision which I made myself in life.
Nivetha's Mother queen of cooking
Nivetha's mother has always been the queen of cooking and plating skills she always tries new dishes every time and makes her wonder.  And Nivetha thought why not show her skills to the world. Then gradually Nivetha got followers after her 1k Instafam, She started exploring foods from Pondicherry and Villupuram and started giving voice-over too that helped her to reach a wider audience.
But blogging is not always the rise you see, "Consistency" is very important. On Jan 1, 2020, her only aim is, in one year at least she wants to inspire some 5 members by doing anything. And by 2021 new year She got 10k+ followers.
Nivetha gets so many DM's 
On each day she gets many dm's like "I am also going to do blogging, "Loving ur self-confidence", "You are a great female explorer", "I am very much inspired by your capturing and editing ways" when getting these dm's Nivetha will get motivated and do things in a much better way.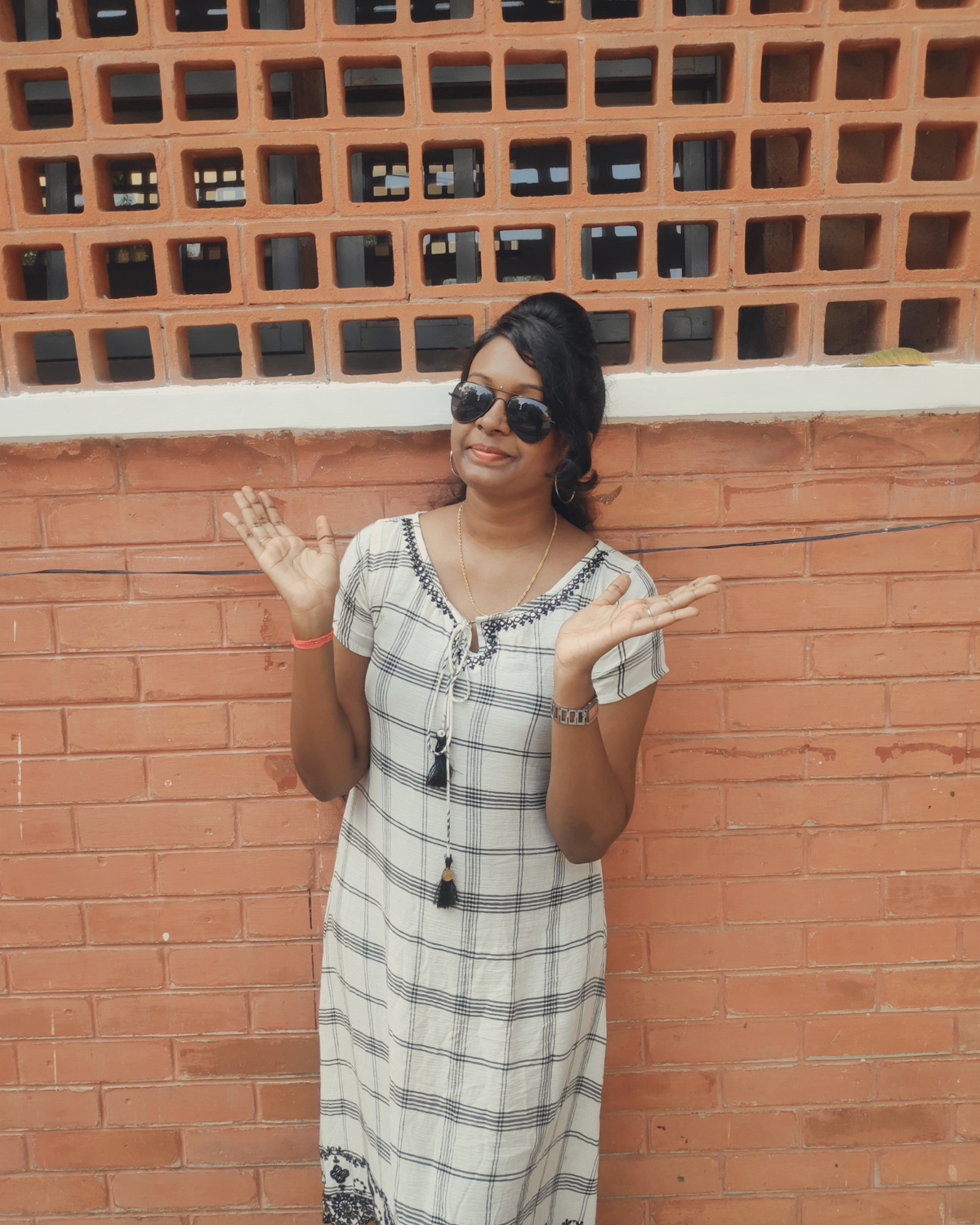 And She also learned how to handle negativity in a smoother manner. Coming from a lower-middle-class family always wanted to be "Financially Independent" So found her ways to change her passion to the profession. And her major long time goal in life to start one "Nivetha's Home of Love (orphanage home)".
If that happens her life gets fulfilled being an abandoned kid at her hardest times by family and friends even though when She been there to give her shoulder when She looks back in her hard, not even a single people will be there to lean so She knew the complete pain of hand lefted kids, adults, parents.
She Says, Always believing in our self-confidence, self-trust, self-love matters to achieve great things.  "Aspire to inspire before u expire".