Food and fashion are two different industries, but no so much in 2020. One good thing that 2020 gave us is a sweet spot between fashion and food. The affinity towards food and fashion has increased leaps and bounds, exclusively as well as collectively.
Our Instagram feeds are blessed with a cadre of stylish bloggers posing and exploring delicious food every day. We cannot be more cheerful to see this beautiful sight! Today we bring you one such beautiful lass who loves her spaghetti straps and spaghetti noodles! (let's be honest we were waiting for this pun to unleash).
She hails from the city of good food and textiles, Surat. Riya Hassani is a multifaceted blogger with a love of food and fashion. Her story is nothing, but inspiring, and not to forget filled with food and fashion chronicles.
The blogging industry is not always sunny side up. It was a long journey for Riya to make her mark in the industry. At one point she felt like giving up but her love for fashion and food blogging helped her sail through tough winds. She is hard-working and that is reflected in her work.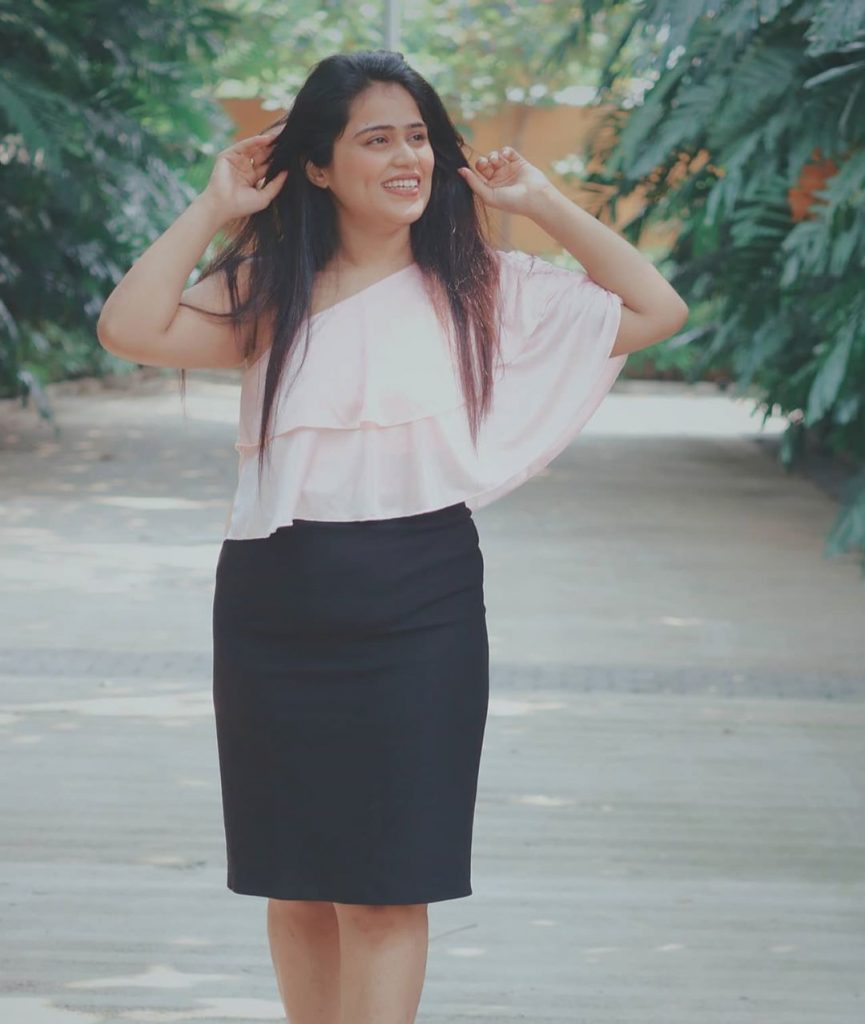 You can now spot her exploring amazing food while strutting in heels. She has the ultimate signature style of bringing food and fashion together in the best possible way. She is a beloved influencer by the brands and her audience as well. She has worked with more than 250 brands and continues to add more to her portfolio. She believes that her passion for blogging and influencing pushes her to work harder every day.
She goes by the username Theflavour.tummy on Instagram. You will be pleasantly surprised by her Instagram page. She sports her outfits utter confidence and elegance. Apart from all the styling tips and ideas, you will always get a dose of inspiration and kindness from her page. In a nutshell, Riya Hassani is a modern age blogger with a pleasant concoction of fashion and food content. You get to reiterate a lot of fashion knowledge from her. All we can say is that this lady has her way with food and fashion!