Blogging isn't only about eating and trying out new outlets and restaurants, it is also about having the knowledge of what goes into the food and most importantly it is about cooking.
Tanya has this immense love for cooking which has been passed onto her and her dearest mother which an amazing cook. Both her parents have been very supportive about passion for food and Tanya's father usually helps in cook and make new recipes for her Instagram content.
Tanya Verma is a Chandigarh and Ludhiana based food blogger and her Instagram handle is @Queeningwithfood. She has always been very passionate about food and has an unspeakable love for non-vegetarian food.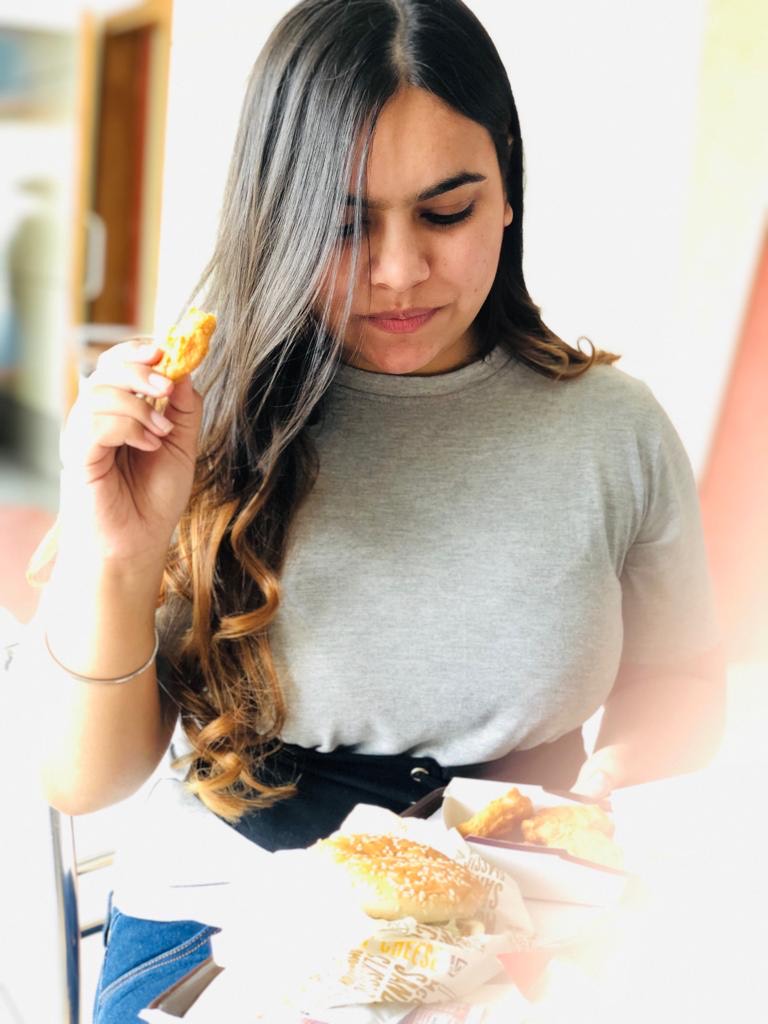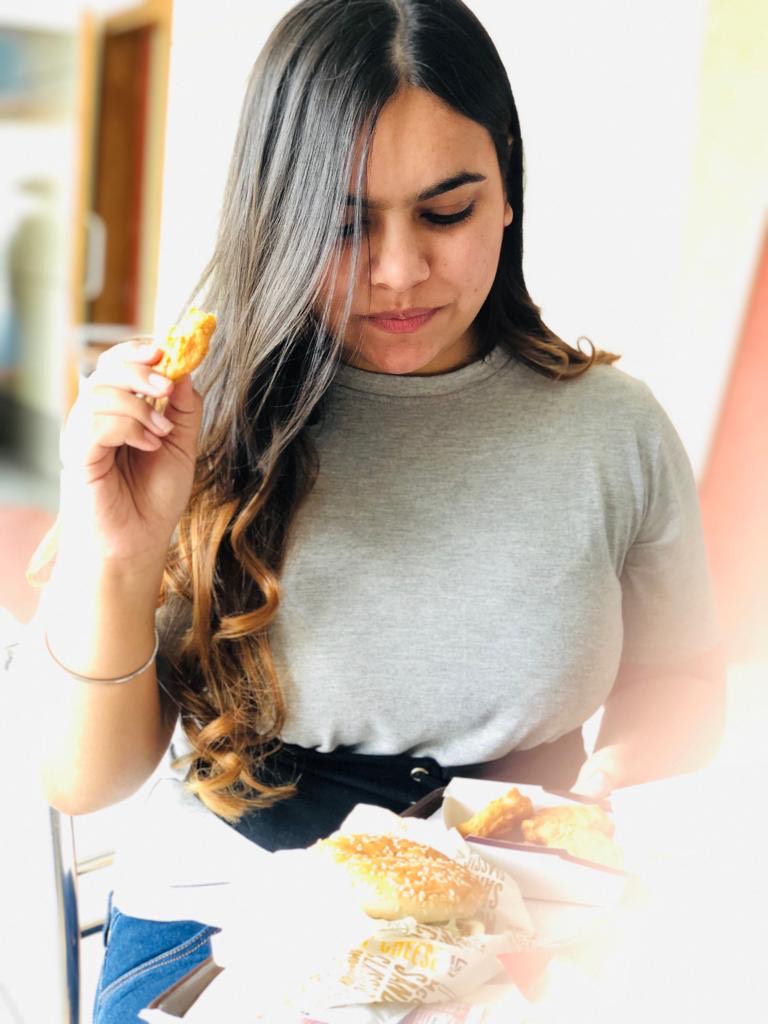 Tanya started blogging in December 2019 when she was in her 2nd year of college and has been growing ever since. She completed her graduation from a medical college in Ludhiana and have been graduated as a cardiac technologist recently.
Currently, She working in Fortis Hospital Mohali in the Cardiology department. She has started working she noticed that balancing profession and passion is a difficult task but she thinks manages it pretty well. Her passion for food gives time off of professional life in such a pandemic.
Every time she tries out new food and recipes it makes her believe that we live to eat rather than eat to live. Everyone can become a blogger but not everyone can be influential and creative with their content. The key to influence is posting easy to make and relatable content.