Photographers are something special they capture best moments. Here is a photographer who is very good in capturing those special moment, Ganesh Patil.
Since his childhood, Photography is something that always enticed him and kept budding within himself. When now he look back, it makes him amaze of all the 12 years that have gone by and the success he's achieved from Wedding photography from all over Hospet, Bellary, Bengaluru, Hyderabad, etc.
People call him a celebrity photographer in his native. Many of clients are happy and satisfied, they're referring him to friends and family, he's the only photographer who gained highest google ratings in his native. This didn't stop with just wedding photography, it further branched his interest in cinematography. He collaborated with local teams within & started working for their Short Movies, Pre-wedding & Commercials as a cinematographer.
We should work honestly so that one day somewhere, someone will notice us. So that here he was offered a golden opportunity of his life to work with the biggie of KFI – Director – Suri. It was that one day where everyone dreams of having it come true, it was an offer to work along with Director – Suri as a 'Still Cinematographer'.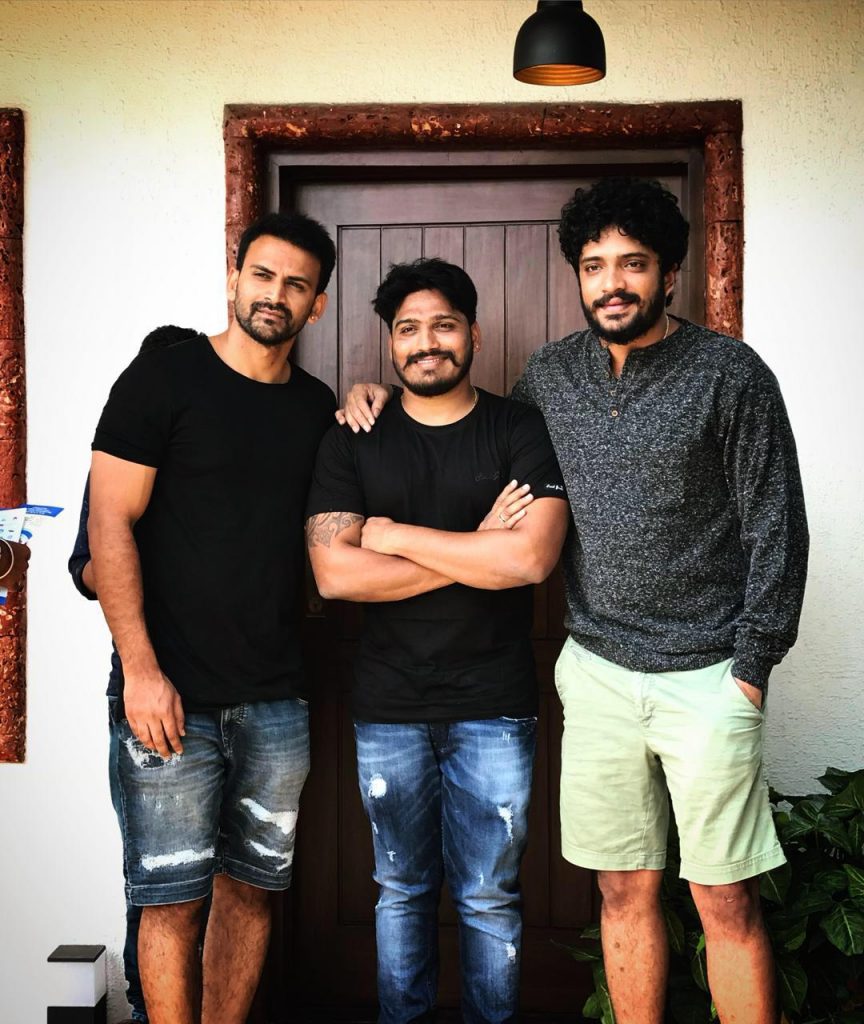 He dint miss out this opportunity to use for its fullest to which his work as a still cinematographer was acknowledged & commended by various celebrities of Sandalwood – Dali Dhananjay, Manvita Harish, Vasishta Simha, etc who even gave him a video bite on his work & his dream child – GP CLICKS when he was working on the movie 'Popcorn Monkey Tiger'.
Ganesh says, life is all about balancing yourself, I'm balancing his professional life with both Cinematography & Wedding Photography.
Further he's planning to start a post production studio in Hospet. Many of Film makers are facing problem for editing and dubbing in Hospete and surroundings. His studio will help them in future. His biggest dream is to be DOP. And to work with legendary directors in Kannada film industry.